FROM 90 €: GERMAN SCARF FOR FREE
Order now!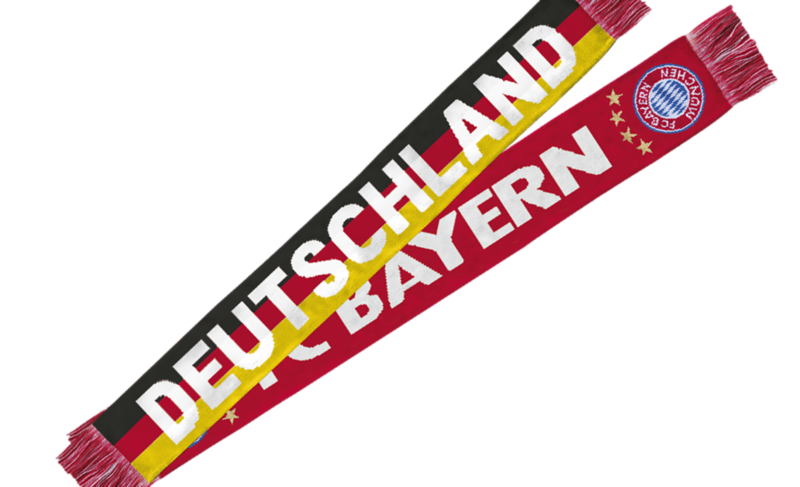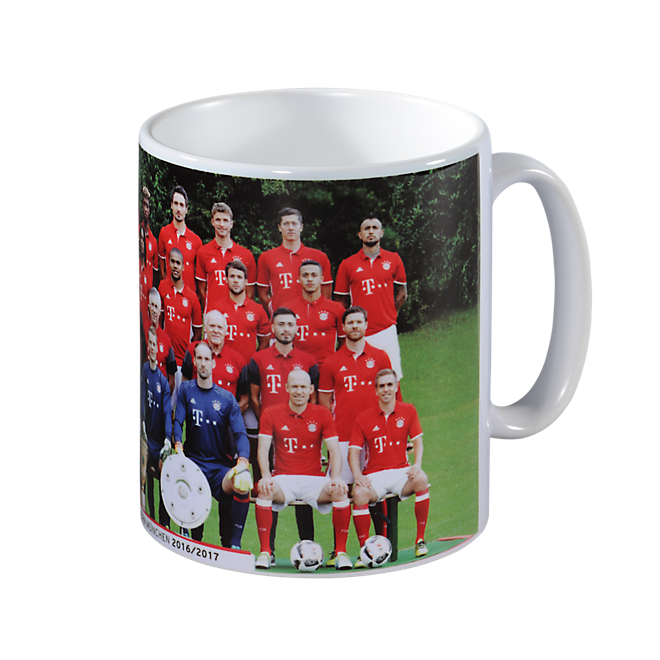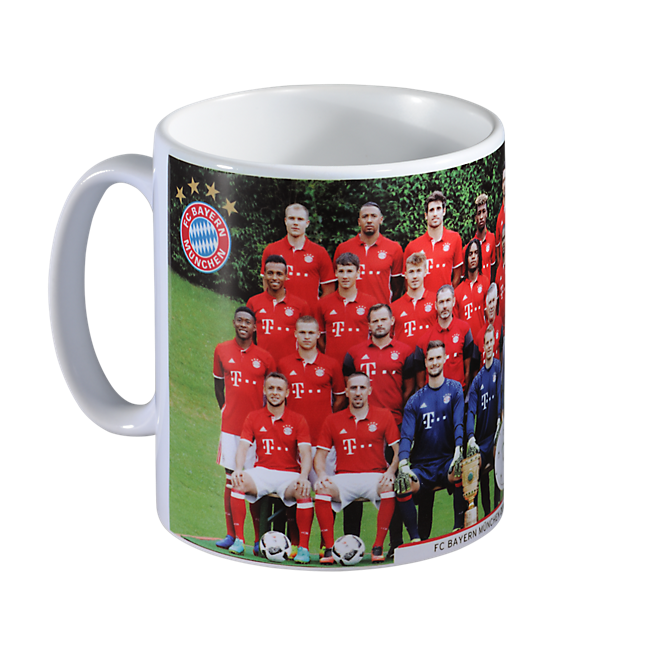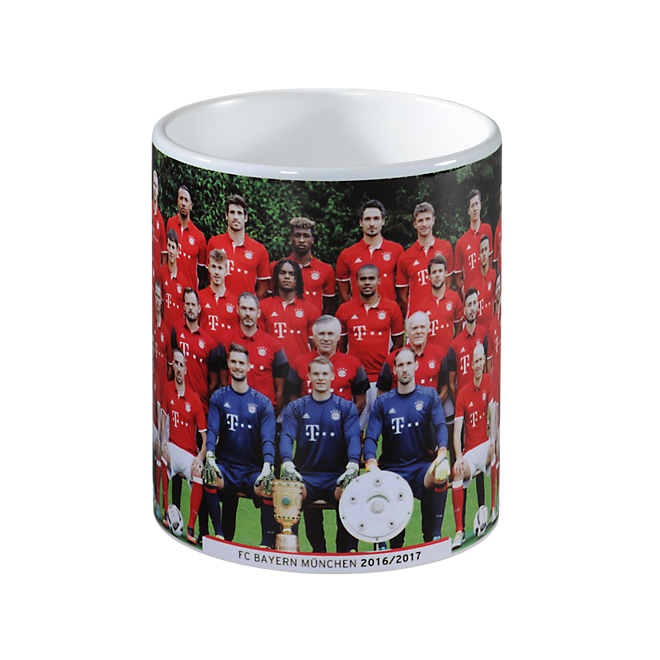 2016/17 Team Mug
This product is not available in your country
Sold out
This product is unfortunately no longer available.
Product details
Make your morning brew a winner with this mug, featuring a print of the official squad photo for the 2016/17 season!
Ceramic mug
Official team photo for the 2016/17 season
Material: Ceramic
Size: 0.25 L
The product was successfully added to your shopping cart