FROM 90 €: GERMAN SCARF FOR FREE
Order now!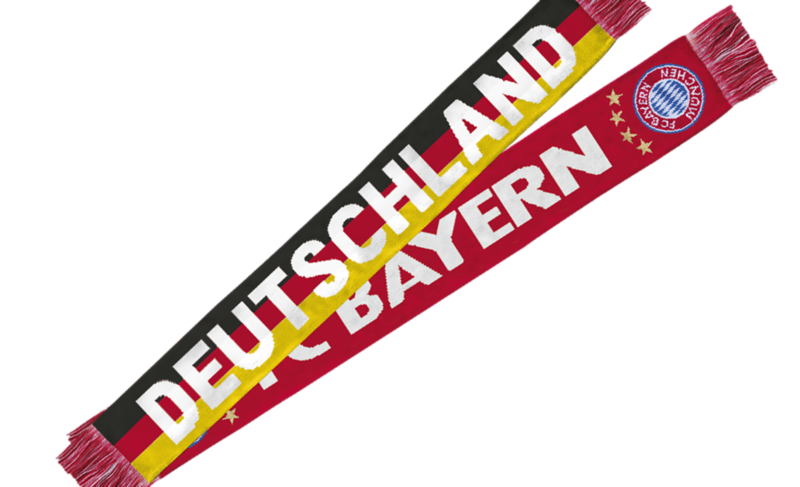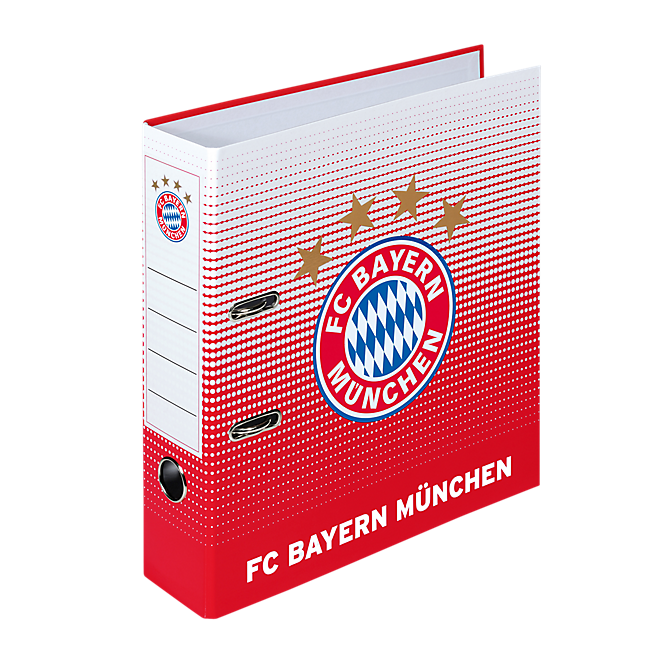 A4 Ring Binder wide
This product is not available in your country
Sold out
This product is unfortunately no longer available.
Product details
Keeping things organised just got fun! FC Bayern ring binder for young and old with practical lever mechanism, finger hole, 3 back labels and various FC Bayern prints.
A4 size
lever mechanism
finger hole
dotted motif
3 white back labels with FC Bayern logo print
FC Bayern logo print on front
FC Bayern München lettering on front
"Mia san mia" print on rear ,, Colour: red/white Material: Cardboard/metal
The product was successfully added to your shopping cart