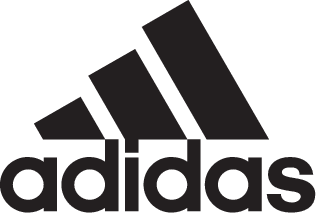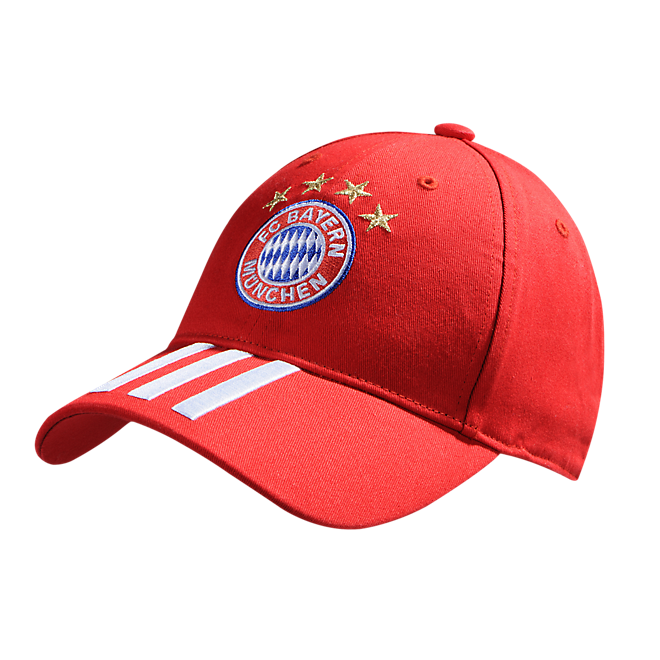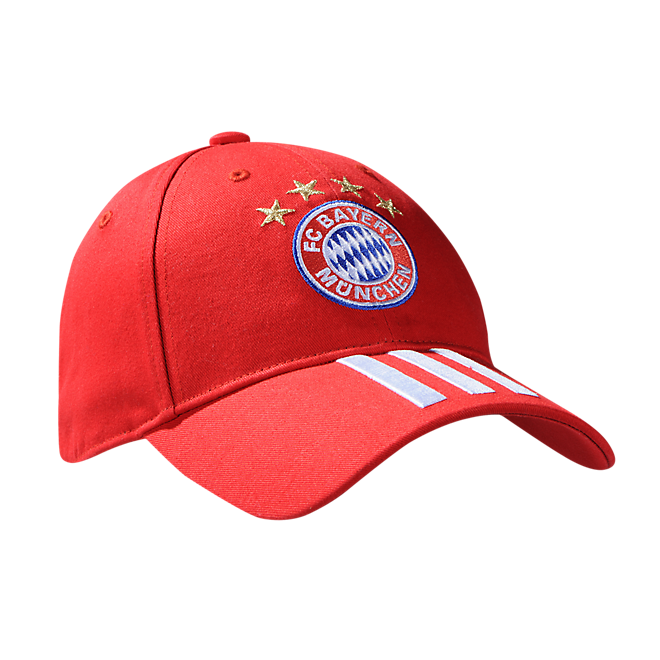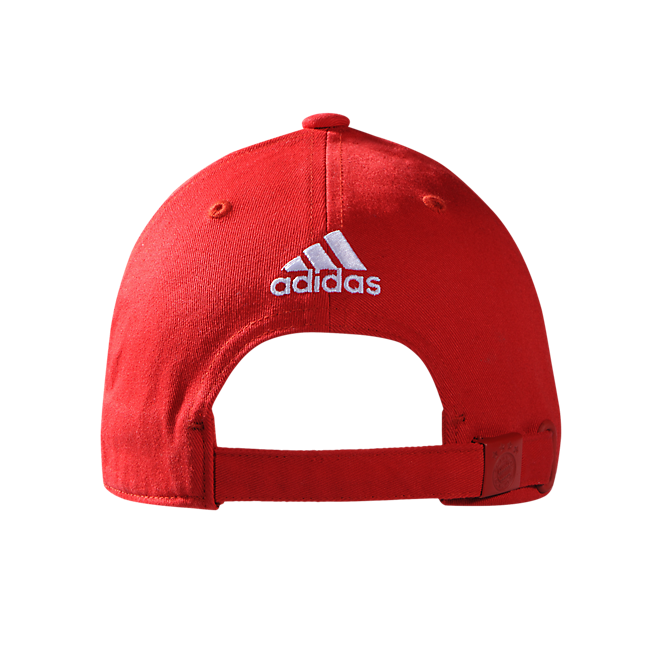 adidas Cap
This product is not available in your country
Not available right now.
Expected availability from 04.12.2017
Product details
This sporty FC Bayern Munich leisure cap is a must-have for every fan. The cap is held in the typical FC Bayern Munich red and has an adjustable buckle at the back. The embroidered FC Bayern Munich logo on the front shows immediately, for which club your heart beats.
Embroidered FC Bayern Munich logo on the front
Embroidered 3 stripes on the sign
Embroidered adidas logo
Lock with FC Bayern Munich coat of arms
Colour: red/white
Material: 100% cotton
Size: one size
The product was successfully added to your shopping cart