FROM 90 €: GERMAN SCARF FOR FREE
Order now!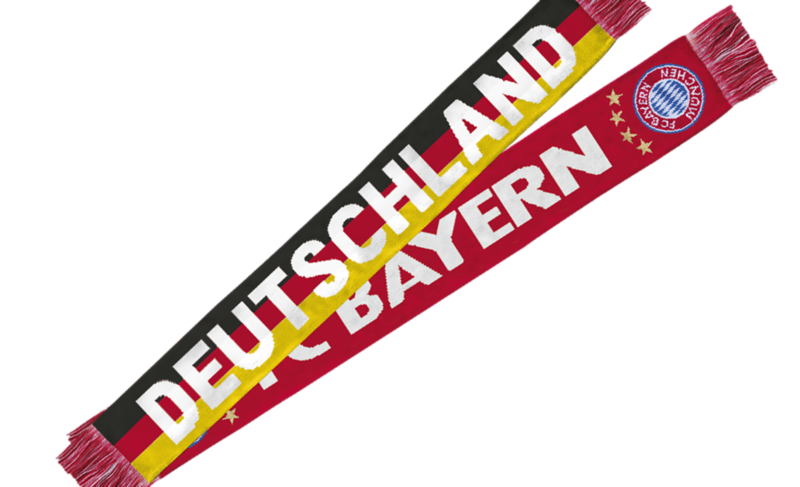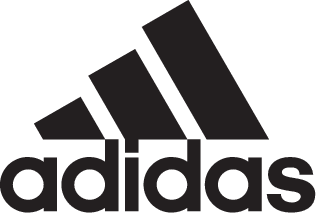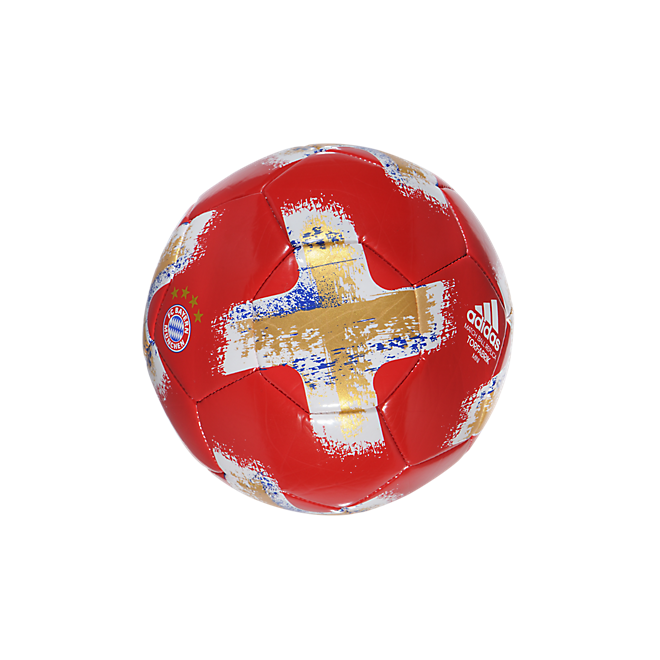 adidas Mini-Torfabrik Capitano
This product is not available in your country
Balls are sent without air outside europe.
Available immediately
Product details
Stay on the ball! With the adidas Mini-Caporfano Caporfano, our stars of tomorrow can improve their skills on the ball. Both the FC Bayern München logo and the adidas Performance logo are depicted on the ball.
FC Bayern Munich logo on the ball
Adidas Performance logo on the ball
Colour: Red
Material: 100% polyurethane
Size: 1
The product was successfully added to your shopping cart