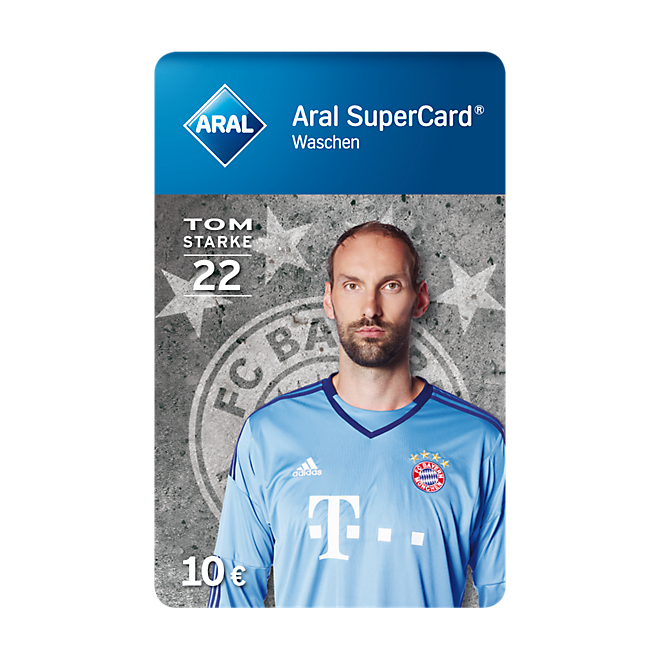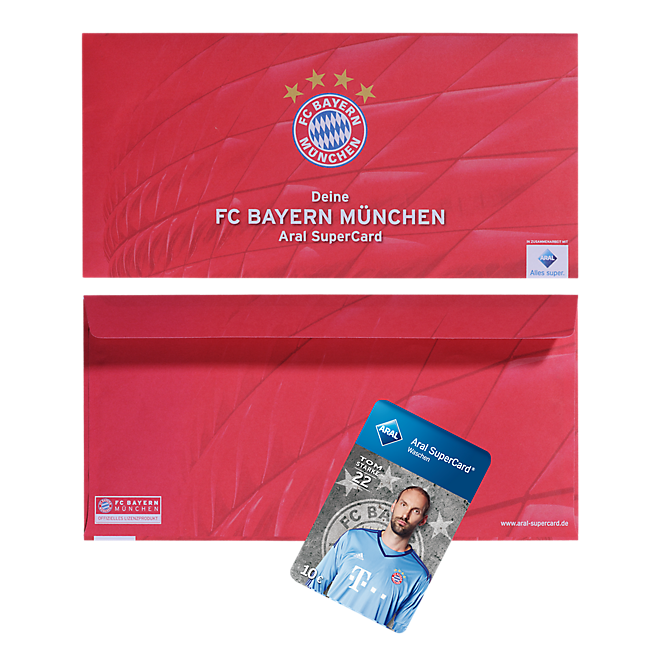 Aral SuperCard Starke
This product is not available in your country
Sold out
This product is unfortunately no longer available.
Product details
Carwash, collecting and give away. Get the Aral SuperCard Tom Starke!
The value of the gift card in the amount of 10.00 € can only be redeemed at Aral for a carwash!
(Not in FC Bayern Online-Shop)
Only one card for each purchase can be redeemed.
not discountable
payment is not possible with vouchers
incl. red FC Bayern envelope
Redeemable only at Aral and just 1 card per purchase!
The product was successfully added to your shopping cart