Fullscreen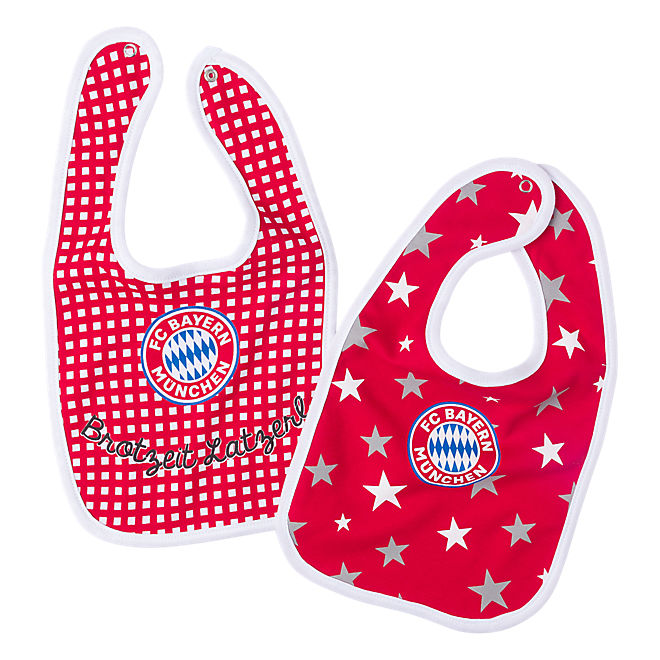 Fullscreen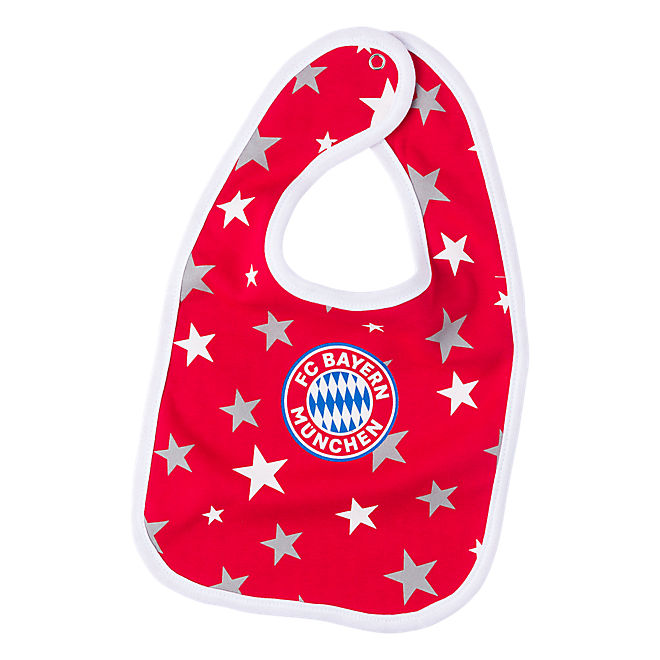 Fullscreen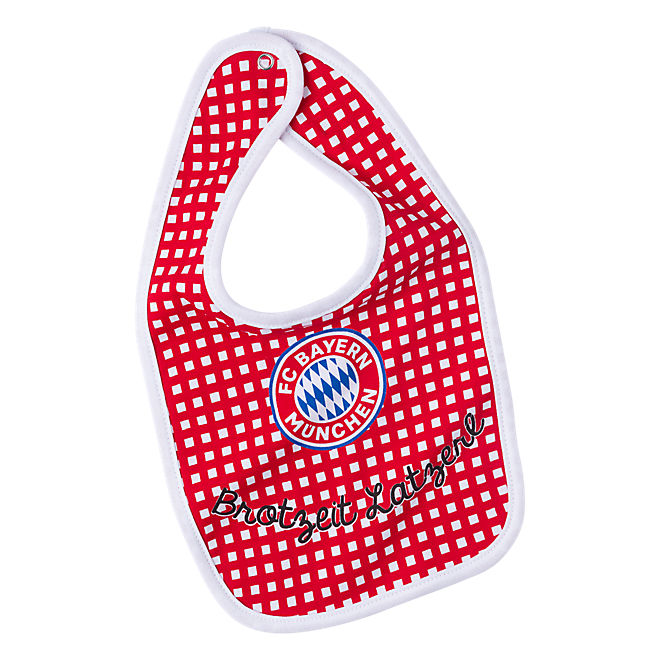 Fullscreen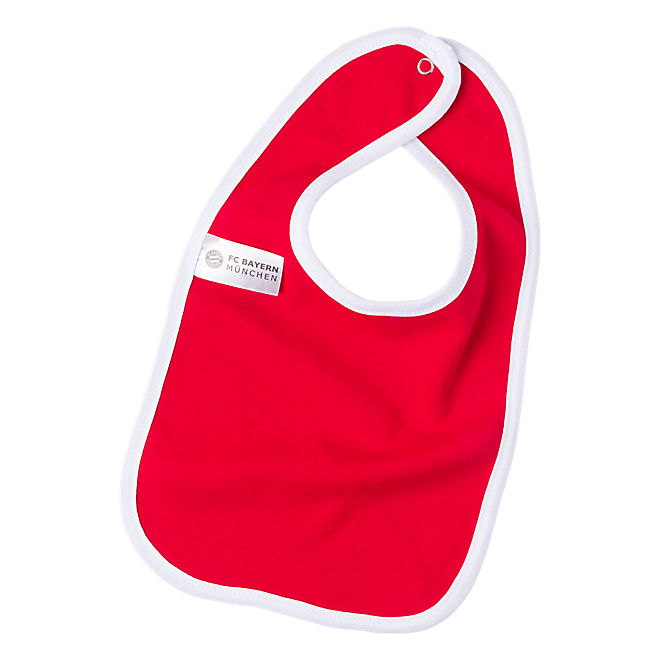 Fullscreen
Baby Bib (Set of 2)
This product is not available in your country
For our smallest fans!
Product Description
Available immediately
Product details
For our smallest fans! With the new FC Bayern Munich bibs, the clothing always remains clean even after the first food attempts. The practical push-button closure at the neck makes it easy to put on. The bibs come in the set of 2, they are pleasantly soft, absorbent and long-lasting.
Bib set of 2 with different motifs
Each with logoprint
Both with push-button closure
Can be wiped clean
Colour: red / white
Material: 100%
Height: 21 x 36 cm
The product was successfully added to your shopping cart