FROM 90 €: GERMAN SCARF FOR FREE
Order now!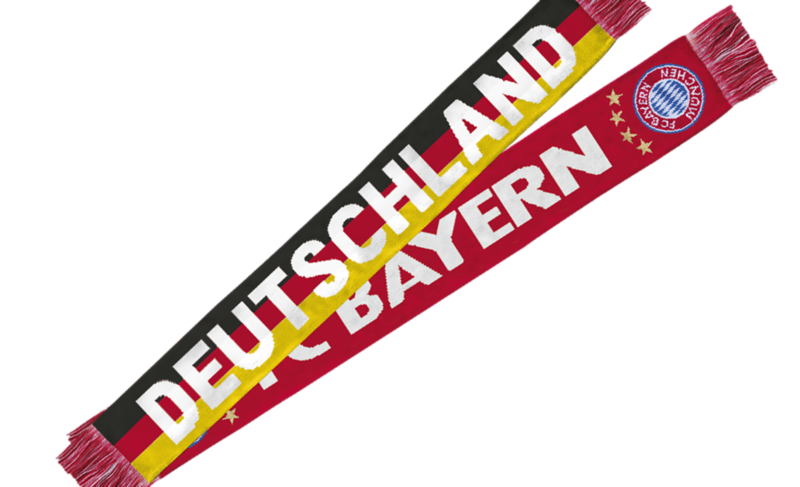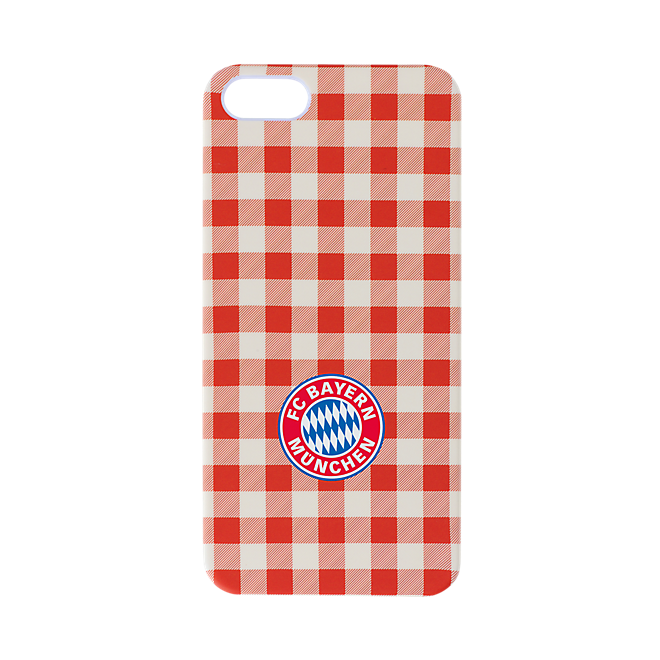 Back Cover Checkered iPhone 5/5S
This product is not available in your country
Sold out
This product is unfortunately no longer available.
Product details
High quality back case in plaid of solid PVC to protect the backs and edges of different smartphone models. All ports and buttons are accessible. With cutout for the camera and a small logo print.
The product was successfully added to your shopping cart