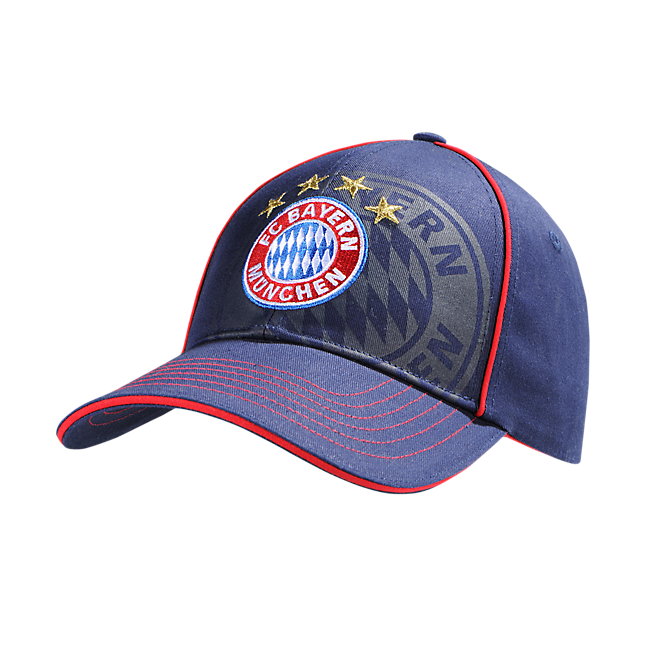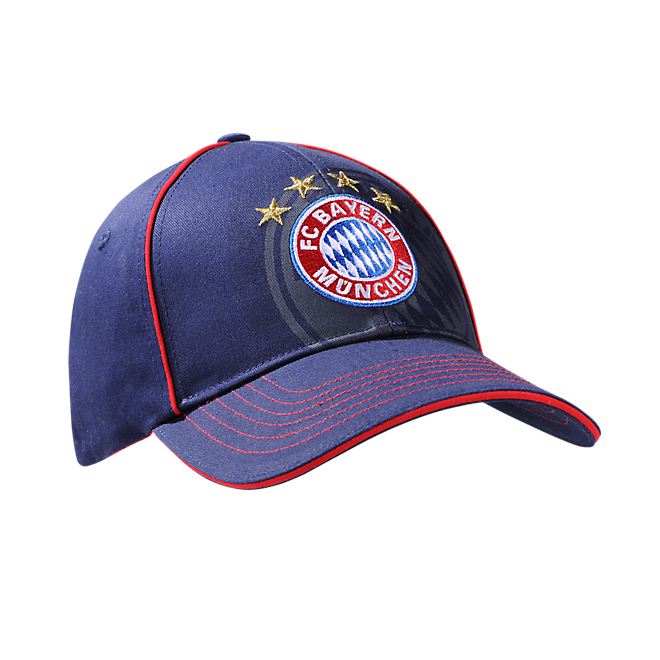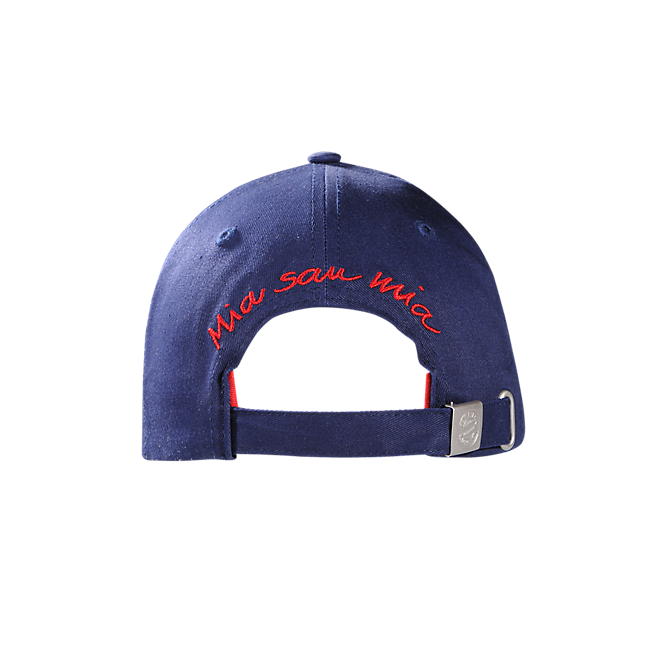 Baseballcap Fan Kids
This product is not available in your country
Not available right now.
Expected availability from 07.12.2017
Product details
Represent your association with pride. On the front the FC Bayern München logo is attached as a stick. In the background is once again the FC Bayern Munich logo cut off as a print. She has red stripes and red stitching on the sign. On the back is the lettering mia san mia. Be a trendsetter.
FC Bayern Munich logo on the front
Decorative stripes in red front as well as red seams on the sign
Size adjustable by metal closure
Mia san mia stick over the Zopfloch
Colour: navy / red
Material: 100% cotton
The product was successfully added to your shopping cart