FROM 90 €: GERMAN SCARF FOR FREE
Order now!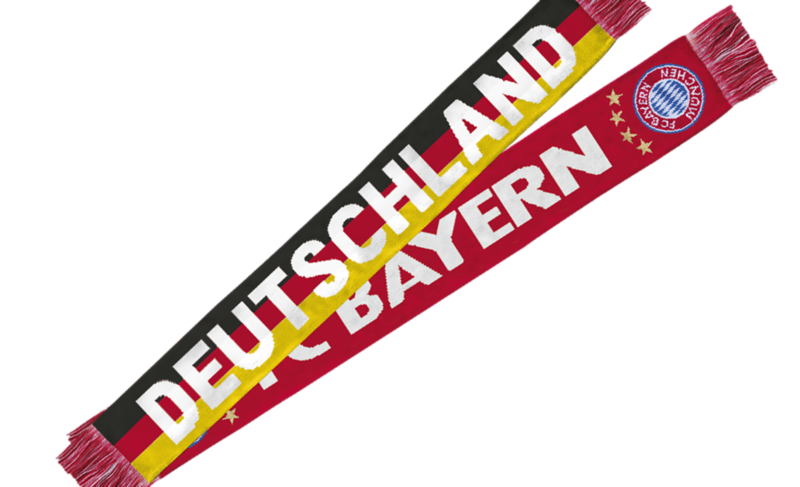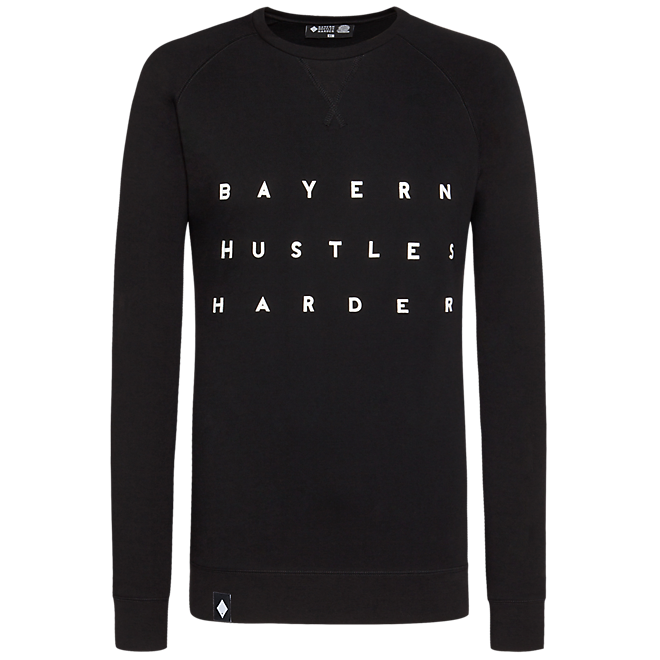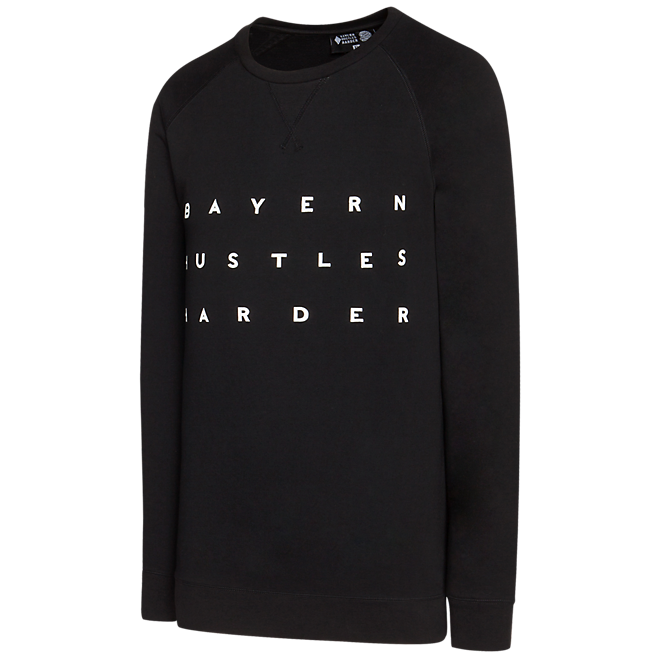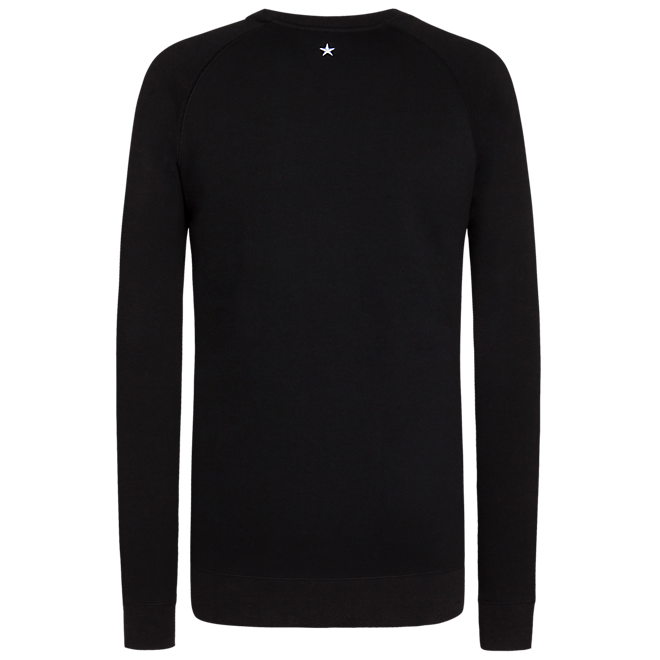 Basketball Sweatshirt Hustles Harder Kids
This product is not available in your country
This product is unfortunately no longer available.
Product details
Sweatshirts are known to be the new hoodies. The new BAYERN HUSTLES HARDER Crewneck is therefore not to be missed in any wardrobe (or cab locker): the ideal part for cheering in the Audi Dome and for partying in clubs. Black, chic, simple. The white "Bayern Hustles Harder" lettering is emblazoned on the chest. This is just classic.
Fit Regular Fit
Comfortable round neckline
White "Bayern Hustles Harder" - front lettering
Embroidered white star in the neck
Flaglabel Bayern-diamond front right
Color: Black
Material: 80% Cotton 20% Polyester
The product was successfully added to your shopping cart