FROM 90 €: GERMAN SCARF FOR FREE
Order now!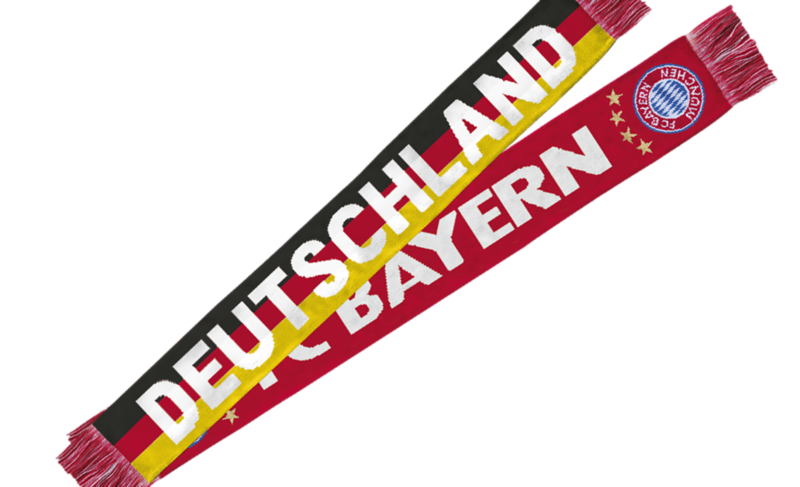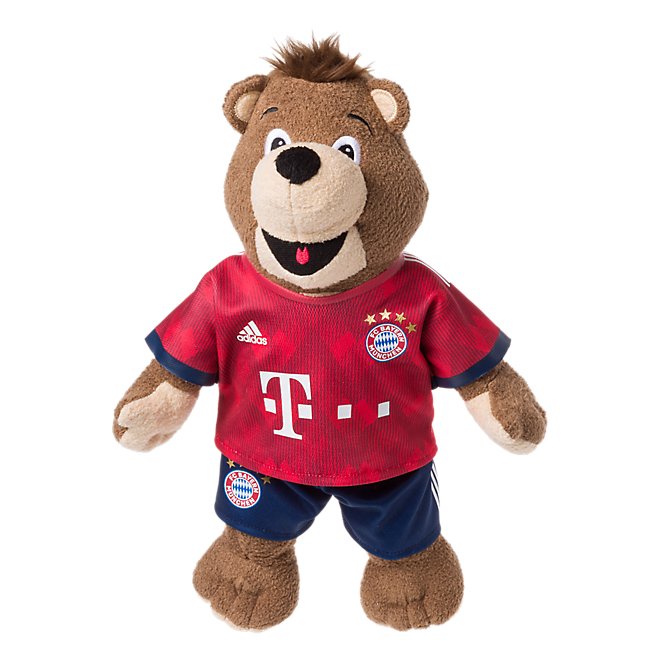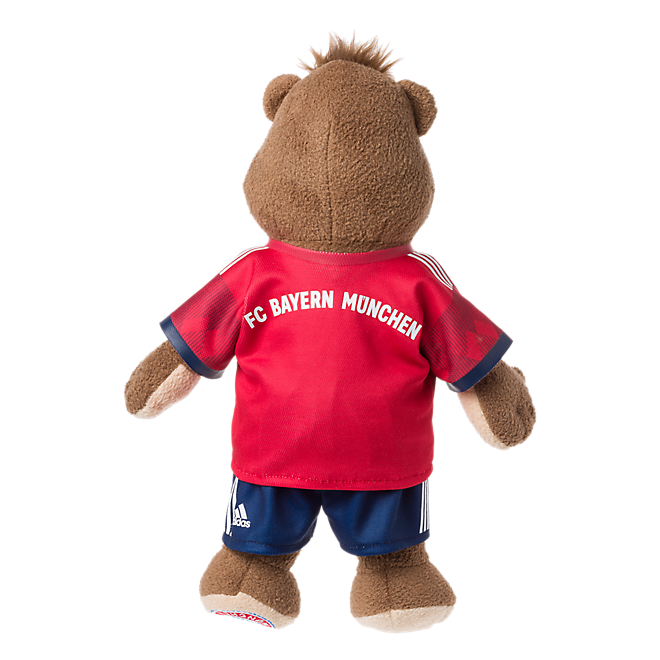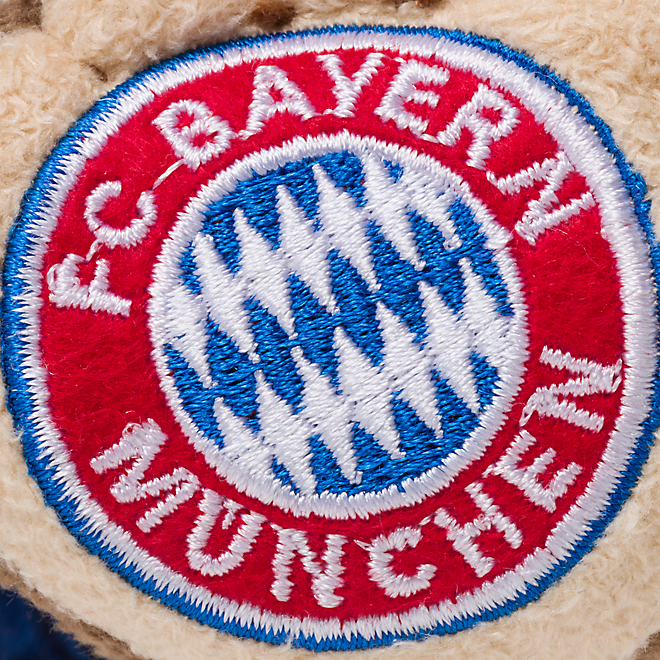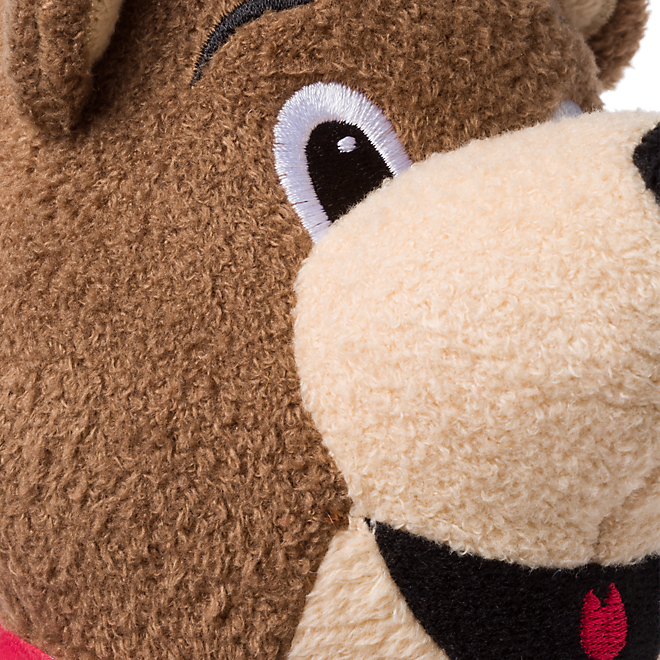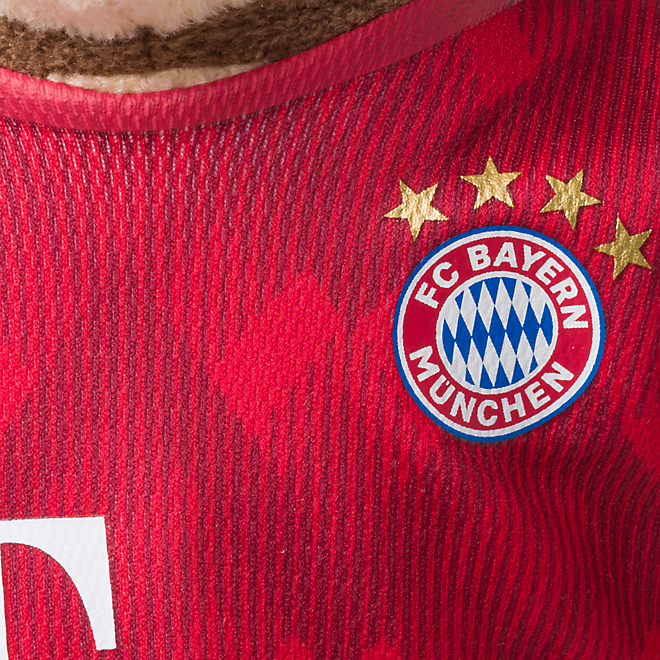 Berni 35cm
This product is not available in your country
Not available right now.
Expected availability from 27.06.2018
Product details
FC Bayern München are the players, the fans and of course the mascot Berni, who makes sure the team has the support they need. The much-loved bear wears the home jersey 2018/19 and is ready to bring some of that magical atmosphere into your living room. No FC Bayern without Berni!
Mascot Berni as soft toy
Wearing the home jersey of the season 2018/19
Authentic FC Bayern München fan-accessory
Colour: brown/red
100% polyester
The product was successfully added to your shopping cart