FROM 90 €: GERMAN SCARF FOR FREE
Order now!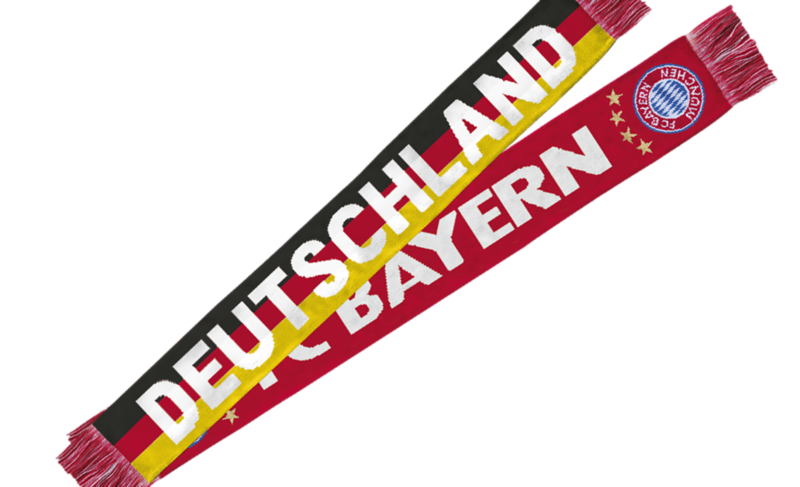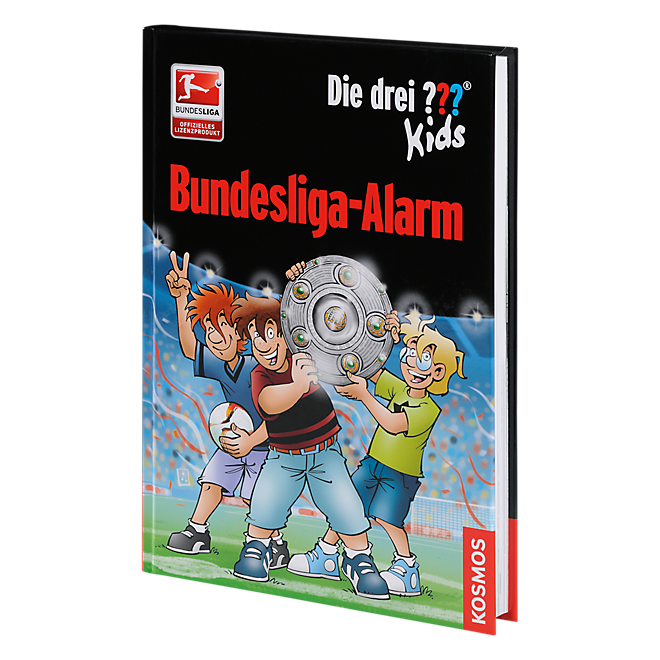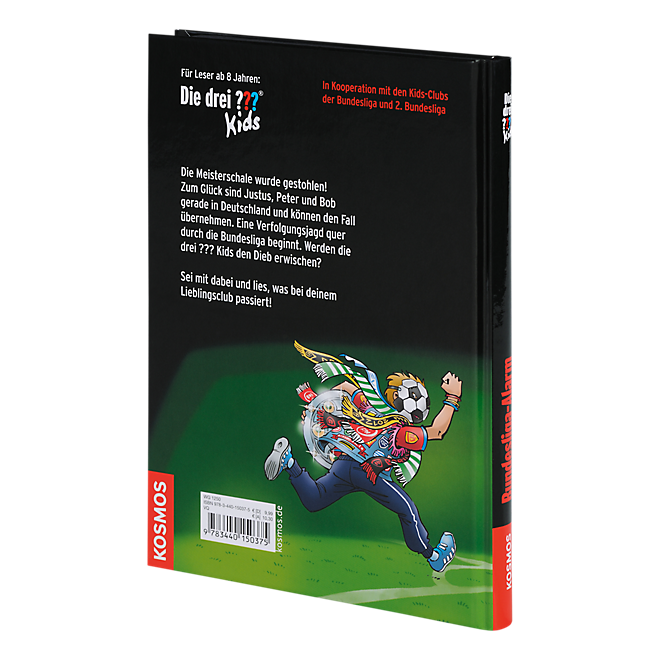 Book Die drei ??? Kids, Bundesliga Alarm
This product is not available in your country
Available immediately
Product details
Justus, Peter and Bob travel round Germany with their Auntie Mathilda and Uncle Titus. Suddenly they get caught up in a mystery that takes them through the history of the Bundesliga – the Bundesliga shield has been stolen! Luckily Justus, Peter and Bob are on hand to help solve the puzzle. The sneaky thief leads the Die drei??? Kids through the Bundesliga – from Hamburger SV to FC Bayern, from Eintracht Braunschweig to VfB Stuttgart, the kids find themselves investigating clues at a total of 27 clubs. Will they catch the thief?
Die drei ??? Kids, Bundesliga Alarm book
Hard cover
216 pages
Language: german
Colour: -
Material: Paper / cardboard
Size: 223mm x 160mm
The product was successfully added to your shopping cart