FROM 90 €: GERMAN SCARF FOR FREE
Order now!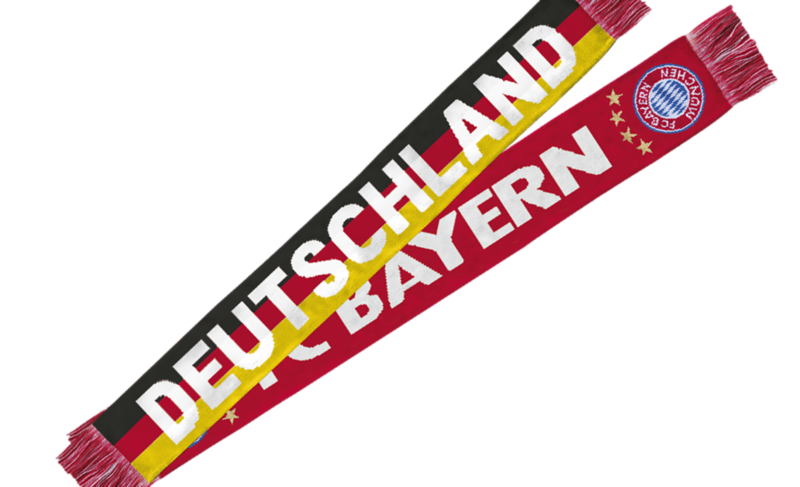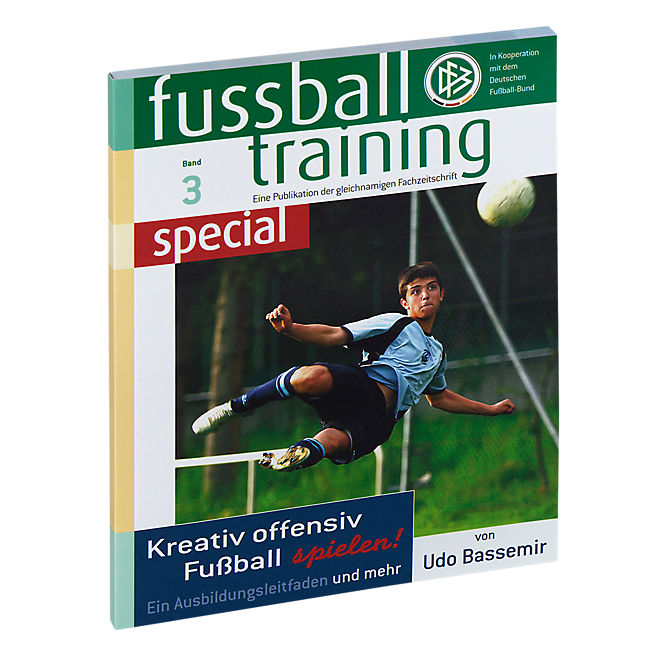 Book "Football training"
This product is not available in your country
Sold out
This product is unfortunately no longer available.
Product details
Description
The new third volume of the series "Fussballtraining Special" is a unique guide and companion for clubs and coaches who want to develop a concept for their youth training.
The product was successfully added to your shopping cart