FROM 90 €: GERMAN SCARF FOR FREE
Order now!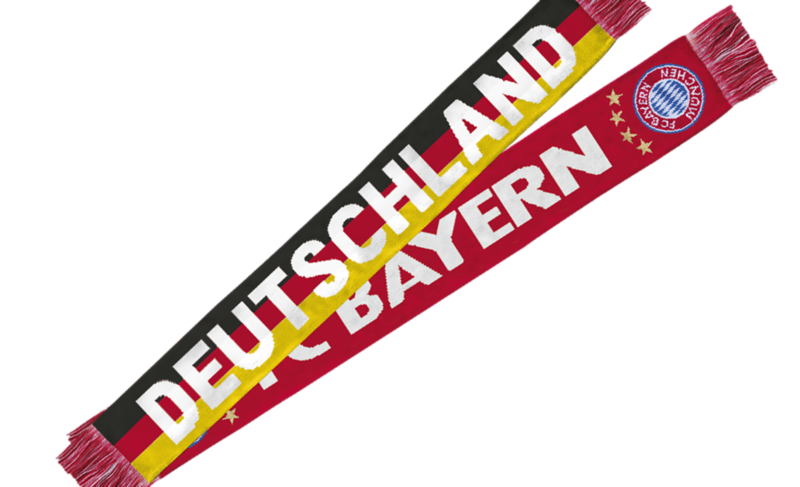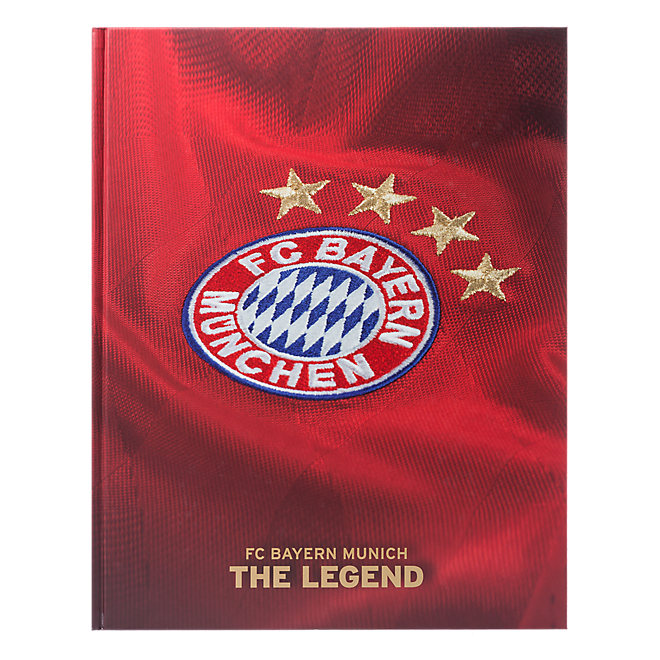 Book Myth Bayern Munich (EN)
This product is not available in your country
Sold out
This product is unfortunately no longer available.
Product details
Why myth?
Great Victory, bitter defeats
Great People
Big fan culture, members, fan clubs
Big emotions: Bayern move
content: Each of the 117 photos tells a little story. These 117 photos are like a puzzle, which combine to form what constitutes Bayern.
Is split the book into five chapters:
Top Shots - unusual photos
Kickoff - outstanding Games
Heads - the great personalities
Emotion - jubilation, frustration and tears
Moments - unusual moments
| | |
| --- | --- |
| Format: | 29,6 x 37,5 cm |
| Pages: | 256 |
| Language: | English |
Weight 2.9 kg per book
The product was successfully added to your shopping cart