FROM 90 €: GERMAN SCARF FOR FREE
Order now!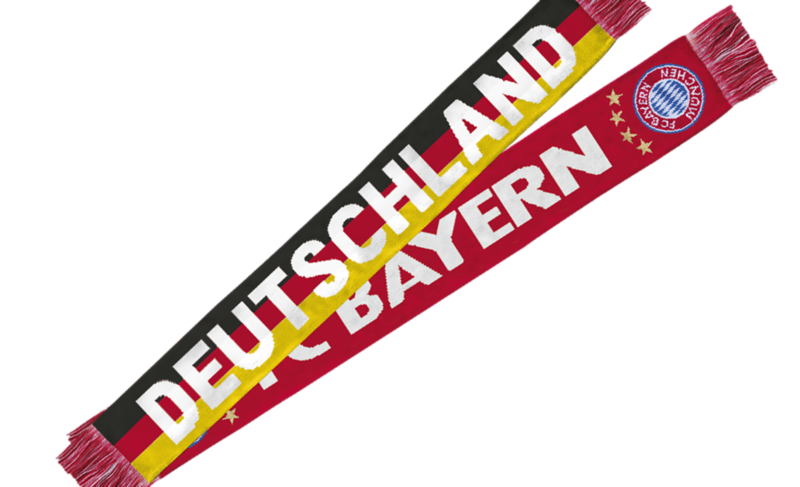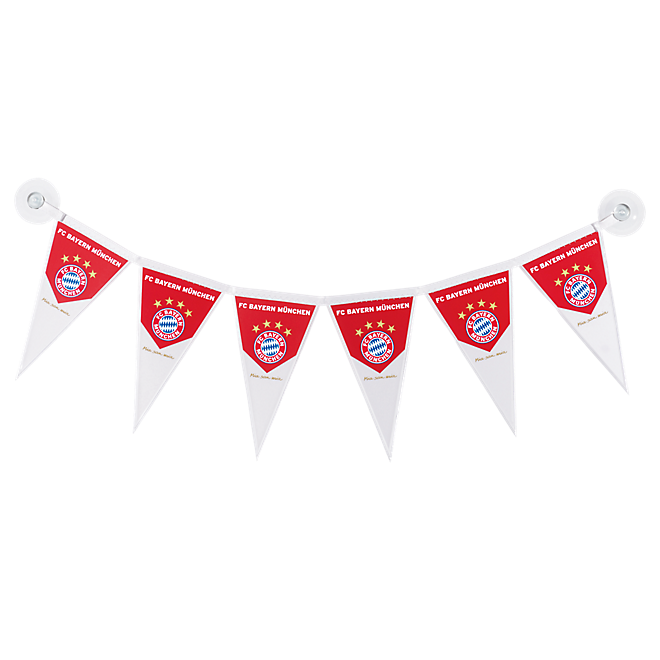 Bunting Chain
This product is not available in your country
Sold out
This product is unfortunately no longer available.
Product details
This bunting chain, made of six small pennants, is the perfect adornment to any party. Each piece of cardboard is wrapped up securely in clear film. The red and white tassels hang loose but secure on the film. With FC Bayern München lettering, club logo and Mia san mia lettering print on both sides.
Made of cardboard secured with clear film
Tassels made of faux silk
FC Bayern München lettering, club logo and Mia san mia lettering print on both sides
Colour: Red / white
Material: Plastic and faux silk
Dimensions: approx. 55 cm
The product was successfully added to your shopping cart