FROM 90 €: GERMAN SCARF FOR FREE
Order now!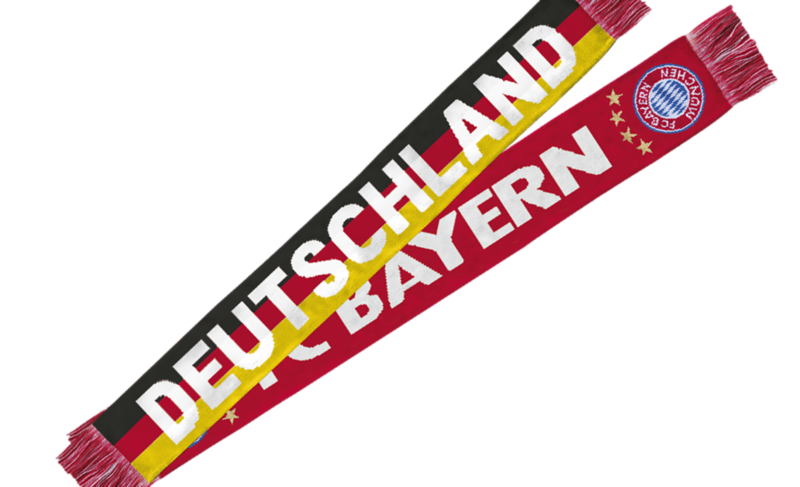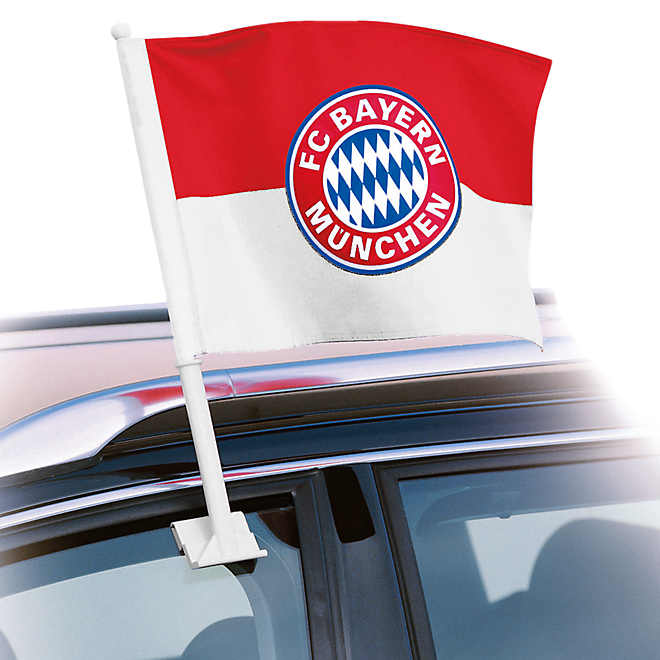 Car Flag
This product is not available in your country
Sold out
This product is unfortunately no longer available.
Product details
Red-white flag with FC Bayern Munich Logo motif for pinching in the car window. So you are ready for the next motorcade!
FC Bayern Munich Logo
Easy assembly (pinching into the car window)
Colour: red/white
Size: about 30 x 45 cm
The product was successfully added to your shopping cart