FROM 90 €: GERMAN SCARF FOR FREE
Order now!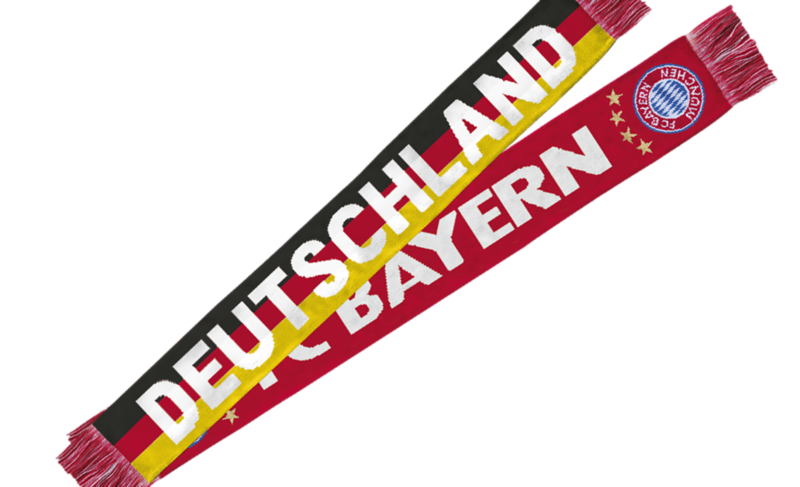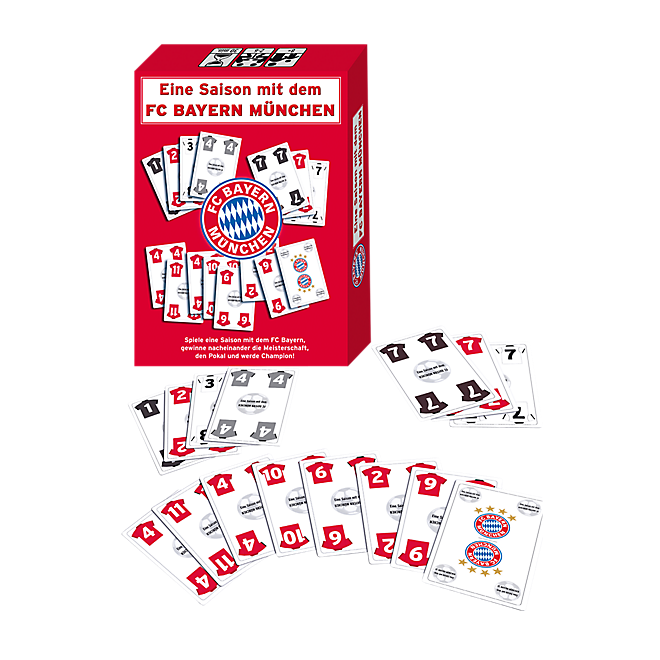 Card Game Season
This product is not available in your country
Sold out
Product details
Play a season with FCB! Profits through successful card combinations in succession the championship, the cup and become champion! Card game in 7 phases with 108 playing cards.

For 2-6 people, ages 8.
The product was successfully added to your shopping cart