FROM 90 €: GERMAN SCARF FOR FREE
Order now!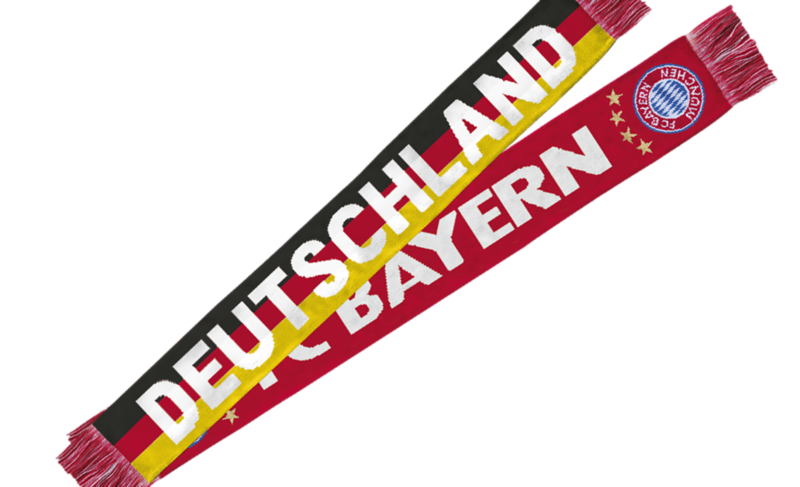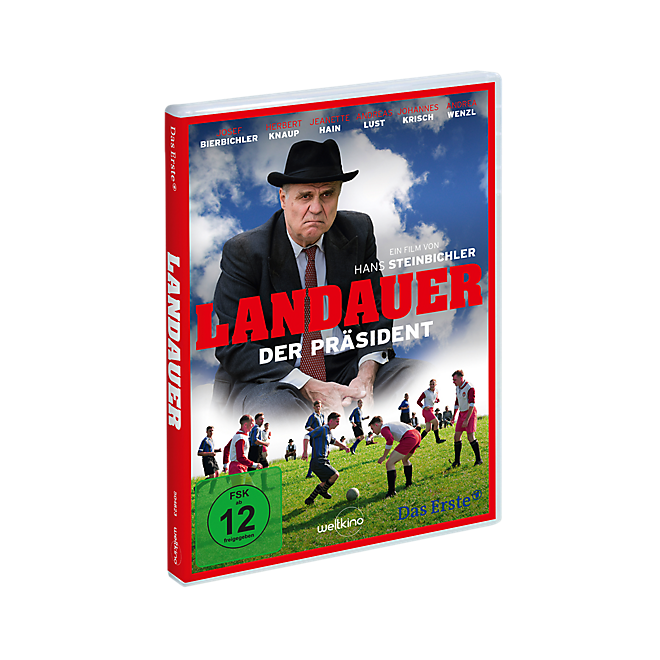 DVD Kurt Landauer
This product is not available in your country
Sold out
This product is unfortunately no longer available.
Product details
The man who invented the FC Bayern. A feature film about Kurt Landauer, the Jewish merchant, the two wars and the Nazi regime was away president of the club. Josef Bichler beer shines in the role Landauer. A film by Hans Steinbichler. Playing time: about 91 minutes.
The product was successfully added to your shopping cart