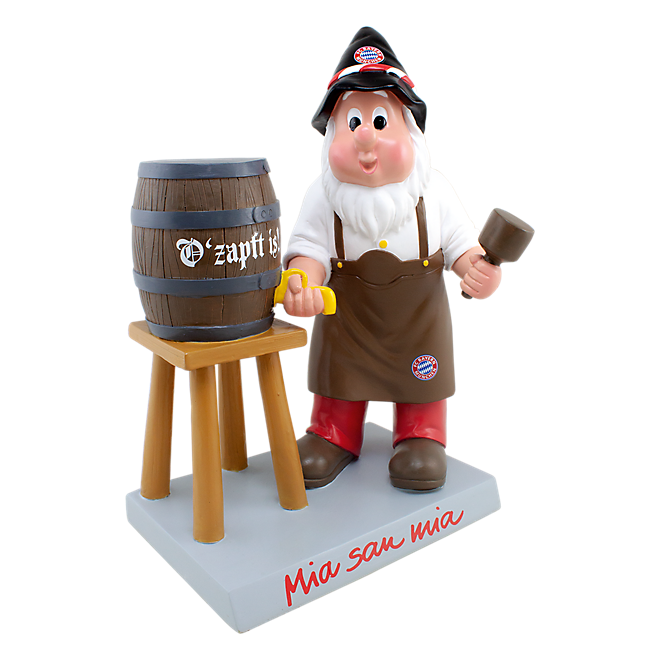 New!

HOT ITEM!
Garden Gnom O´zapft is
This product is not available in your country
Delivery as quickly as possible.
Product details
The garden gnome in costume and felt hat just a beer keg o'zapft. The typical dwarf hat on the head and brown apron. A great gift, souvenir and must-have.
With Bayern Munich logo on the hat
brown, white, red design
Robust quality
Color: brown, white, red
Material: polyresin
Size: 22.5 x 17.5 x 30.5 cm
The product was successfully added to your shopping cart