FROM 90 €: GERMAN SCARF FOR FREE
Order now!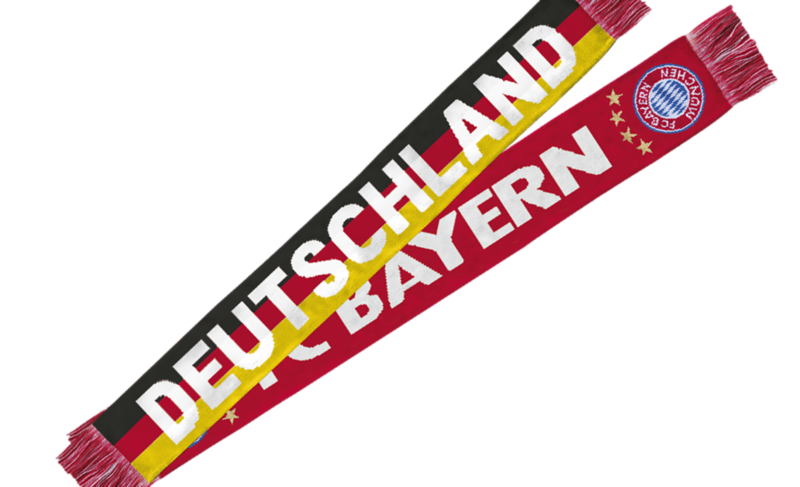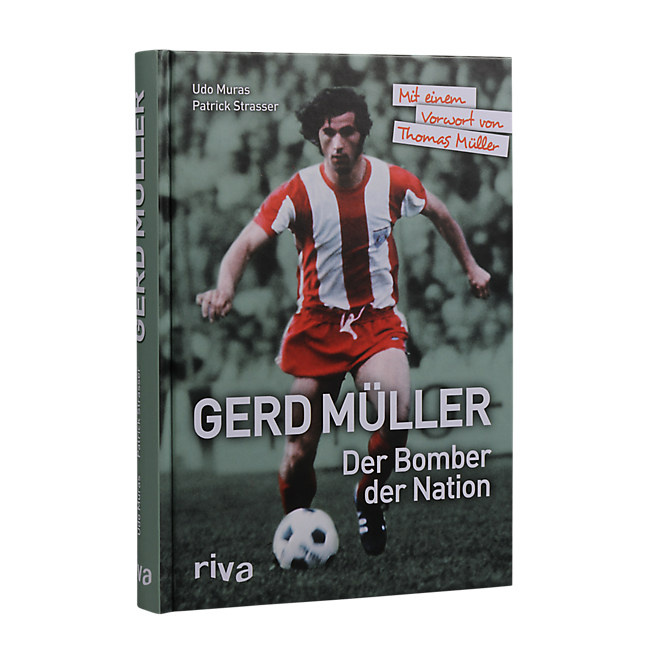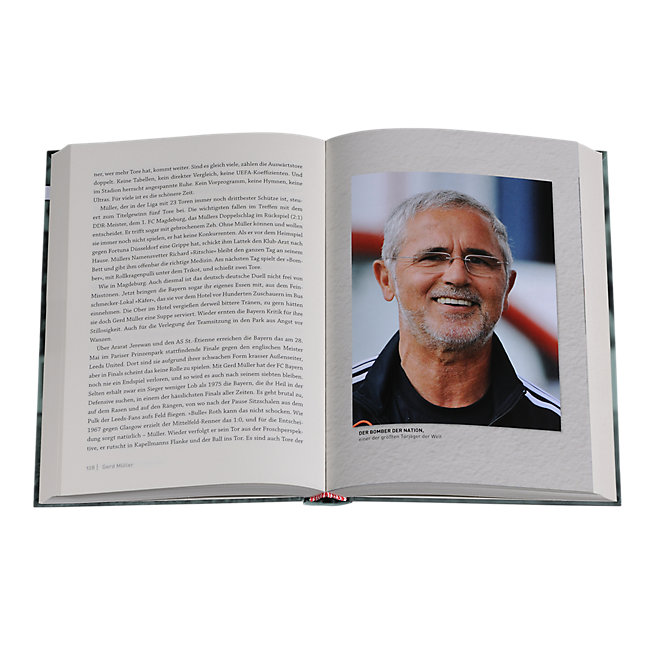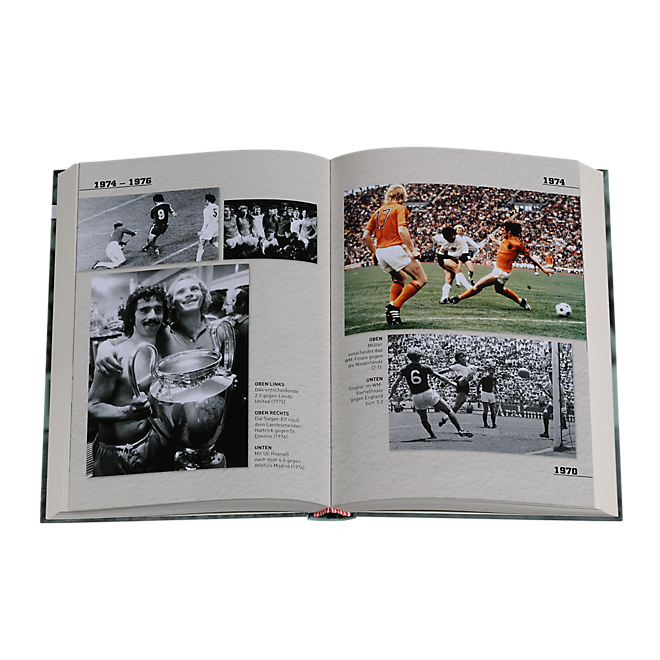 Gerd Müller - Der Bomber der Nation
This product is not available in your country
Sold out
This product is unfortunately no longer available.
Product details
The first biography of the "Bomber der Nation" and a personal recording and full appreciation of the great idol and unique player? With previously unknown information - his dementia - over the world popular, esteemed, Germany's most successful footballer? With a foreword by Thomas Müller and extensive color image part.
He has shot over 30 years ago his last goal, but still Gerd Müller is a term. As "Bomber der Nation" is the unique striker, who holds almost every record in German football, which can keep a player who passed into history. So just his style of play and his motto ("wennst think is too late anyway"), so hard it fell his opponents, turning it off. Disastrous appearance he was a blessing, his goals justified the rise of Bayern Munich from the number two in their own city to number 1 in the country
and in the world top. The same applies to the national team, Germany was by Müller-Tore world and European champions. The footballer Gerd Müller knew all the world, man always remained a mystery. Also, because there were no books about him. This biography is the first that traces his life. From street footballers in Swabia Nördlingen an international star. The always was in discord, because he hated the concomitants of his profession. Gerd Müller just wanted to play football and score goals for the spotlight he was not suitable. Precisely this is an explanation for his extraordinary popularity to our present day.
Language: german
| | |
| --- | --- |
| Material: | cardboard, paper |
| Size: | 14.8 x 21.0 cm, 256 pages |
The product was successfully added to your shopping cart