FROM 90 €: GERMAN SCARF FOR FREE
Order now!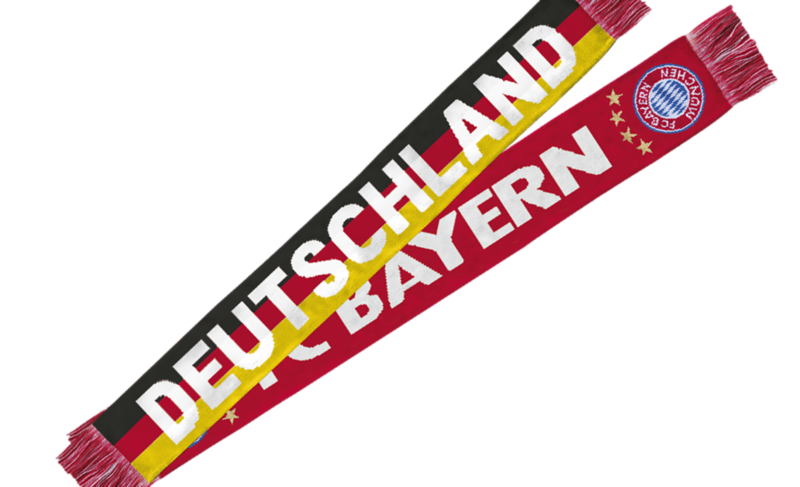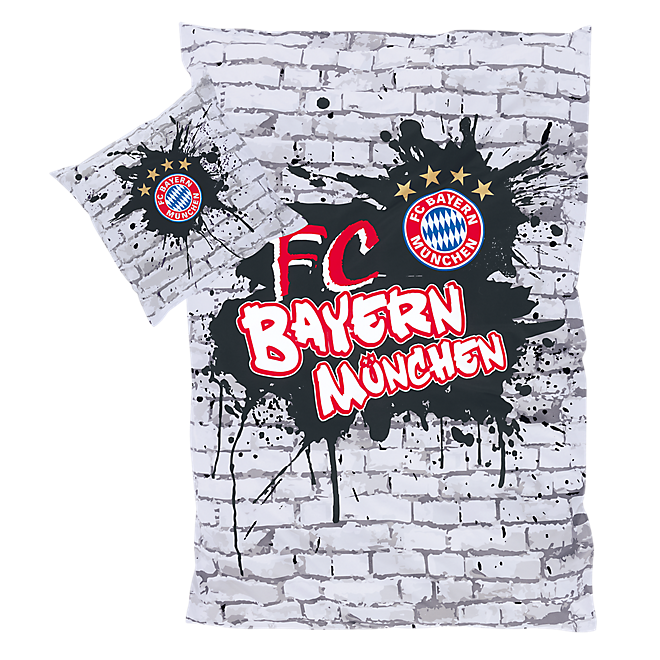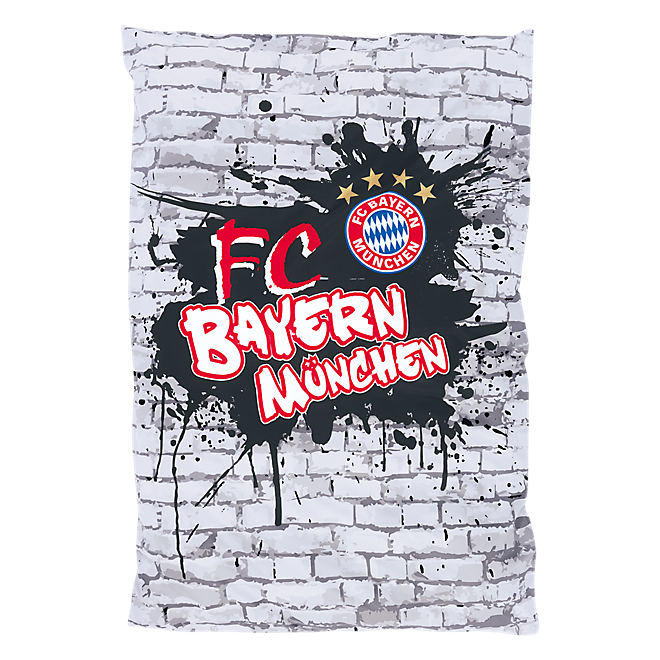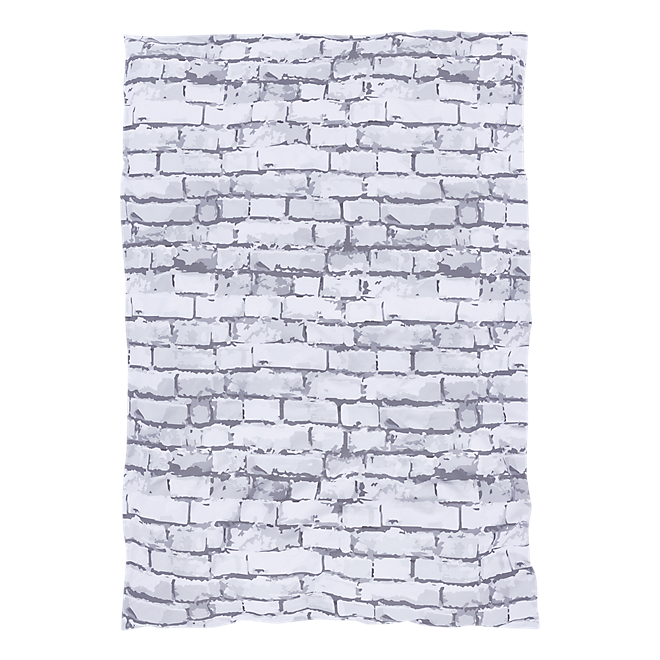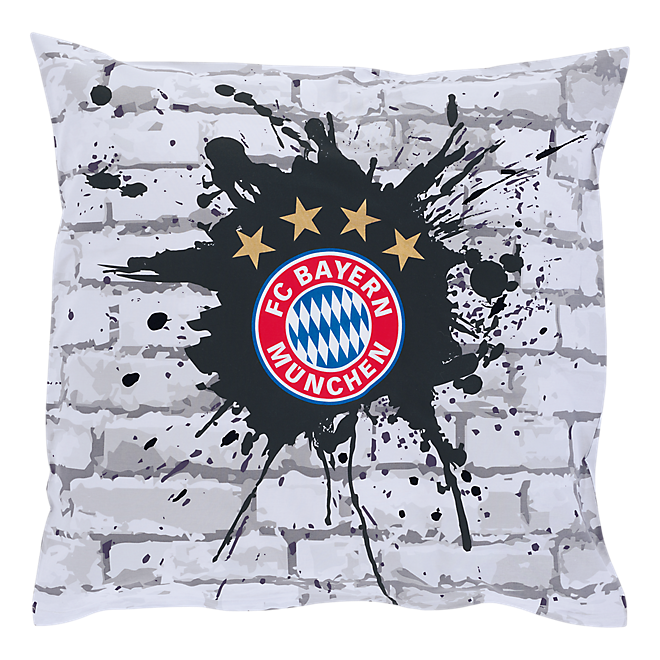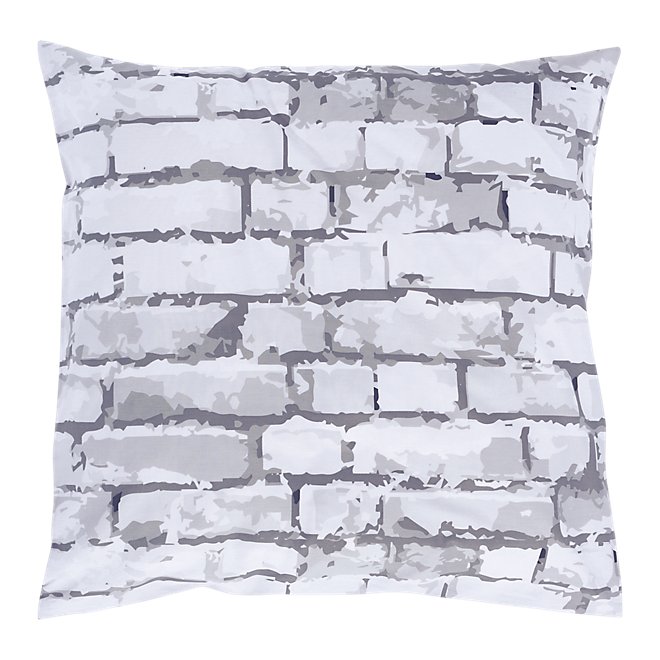 Graffiti Bedding
This product is not available in your country
Sold out
This product is unfortunately no longer available.
Product details
The wall print and FC BAYERN MÜNCHEN lettering in graffiti style on this bedding is the perfect way to show your support for FC Bayern.
Wall design with FC BAYERN MÜNCHEN lettering in graffiti style
FC Bayern München logo on duvet cover and pillow cover
Colour: Grey / red
Material: 100% cotton
Pillow: ca. 80 x 80 cm, blanket: ca. 135 x 200 cm
The product was successfully added to your shopping cart