FROM 90 €: GERMAN SCARF FOR FREE
Order now!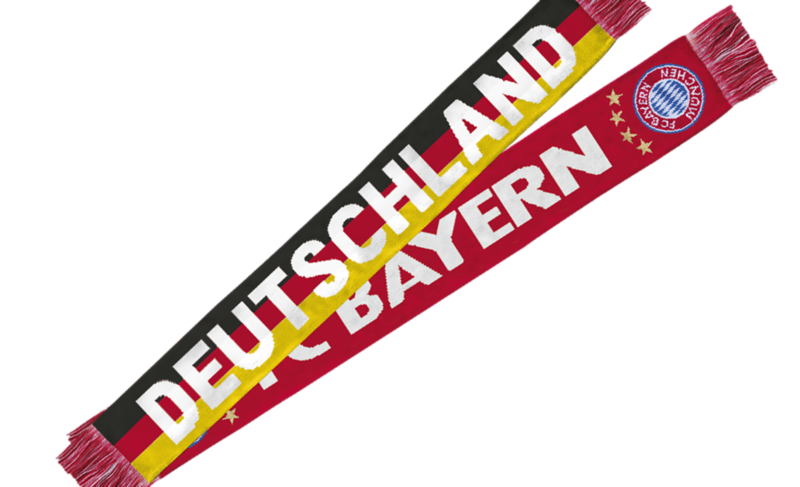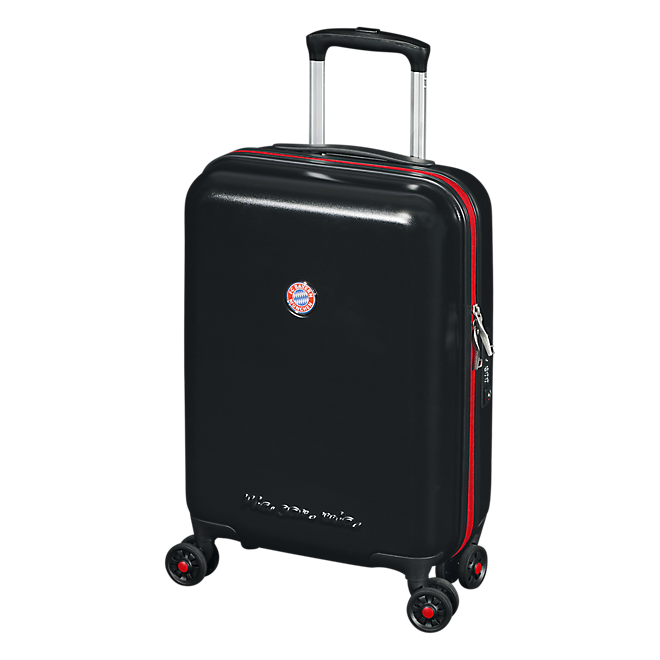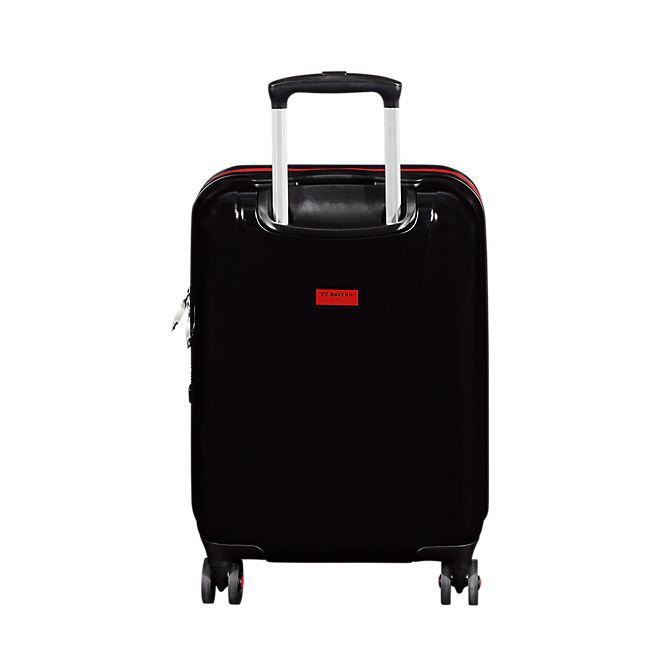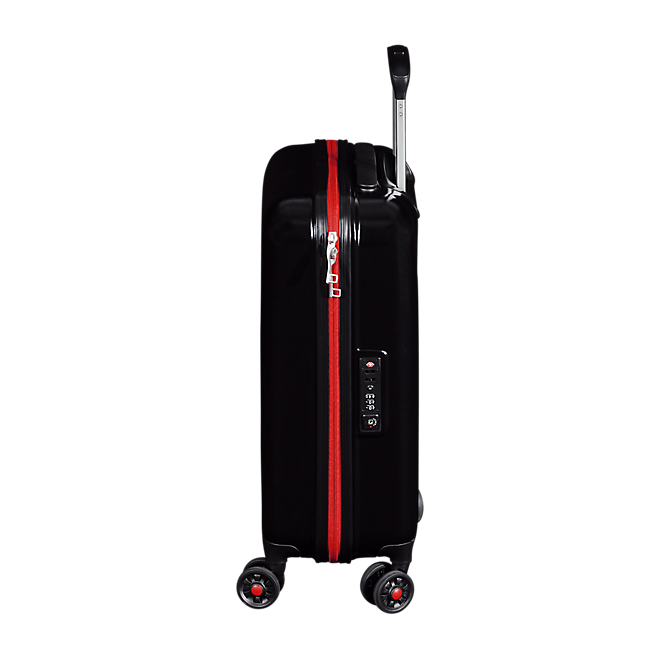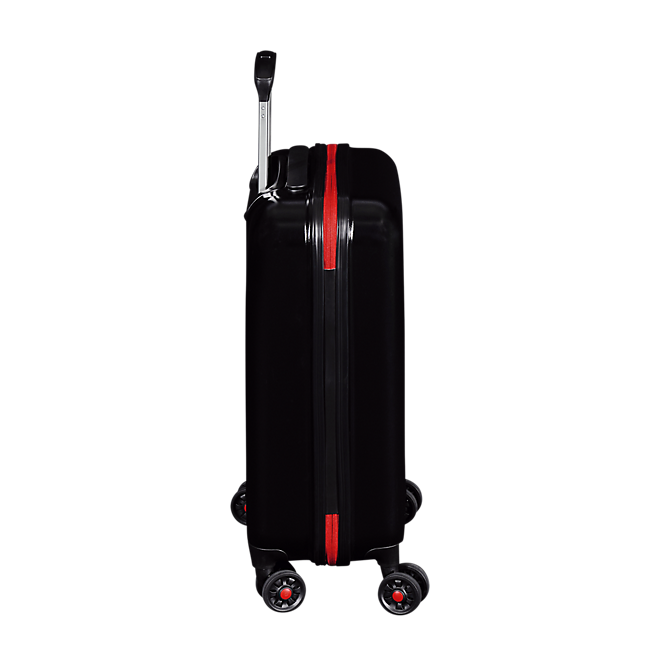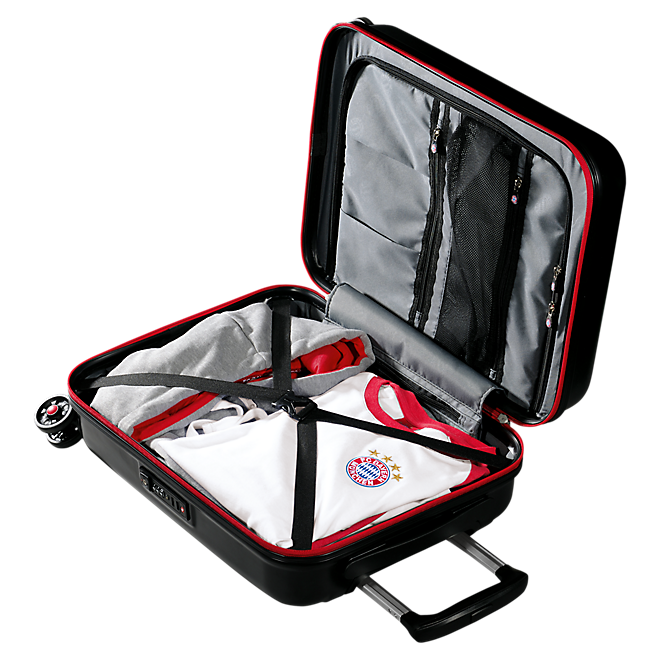 Hand Luggage
This product is not available in your country
Sold out
This product is unfortunately no longer available.
Product details
A must-have as you escape to the sun! Made of a robust but light material, this suitcase is made up of a netted pocket, two pockets with zipper, one extra pocket with zipper and perfectly placed elastic straps. With integrated telescopic handle and TSA lock.
Includes internal netted pocket and two extra pocket with zipper
Elastic straps
Telescopic handle with two height settings
Comfortable carry handle
4 light wheels
Integrated lock
Embedded FC Bayern logo and embossed Mia san mia lettering on front.
External zipper puller with FC Bayern engraving
Internal zipper puller with embedded logos
Interior lining with FC Bayern logos print
FC Bayern München lettering embedded on side
Suitable for hand luggage
10 year guarantee
Colour: Black
Material: Polycarbonate / ABS
Size: 52cm x 34cm x 20cm (suitable for hand luggage); Empty weight: 2.5 kg; Volume: 37l
The product was successfully added to your shopping cart