FROM 90 €: GERMAN SCARF FOR FREE
Order now!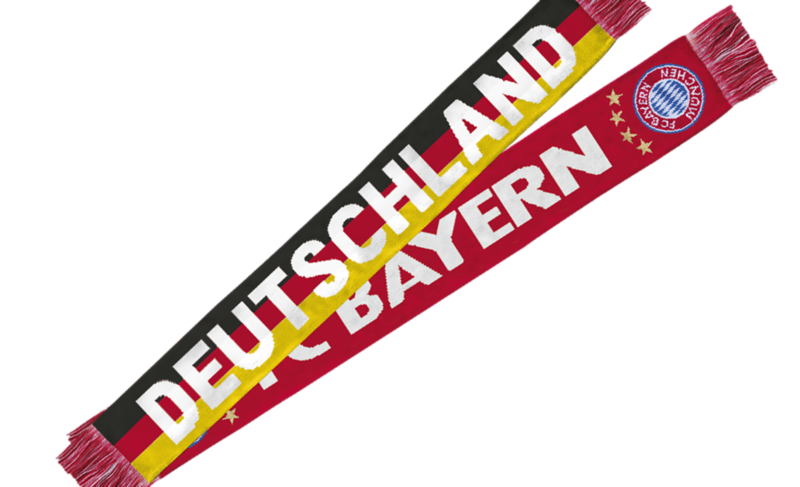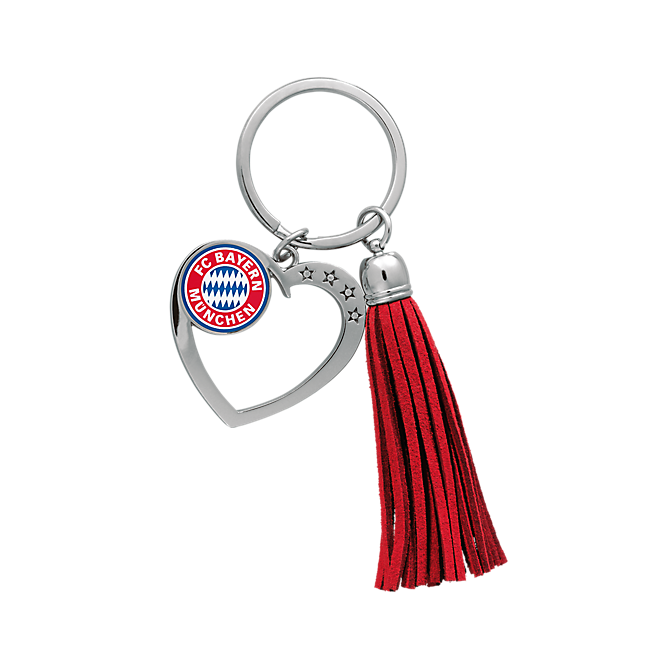 Keychain Lady
This product is not available in your country
Sold out
This product is unfortunately no longer available.
Product details
Add some FC Bayern to your key ring with this keychain, featuring a heart-shaped fob with engraved stars and the FC Bayern München logo as a red faux leather tassel.
Heart-shaped fob with FC Bayern München logo and 4 stars
Faux leather tassel
Colour: Silver
Material: Metal
The product was successfully added to your shopping cart