Fullscreen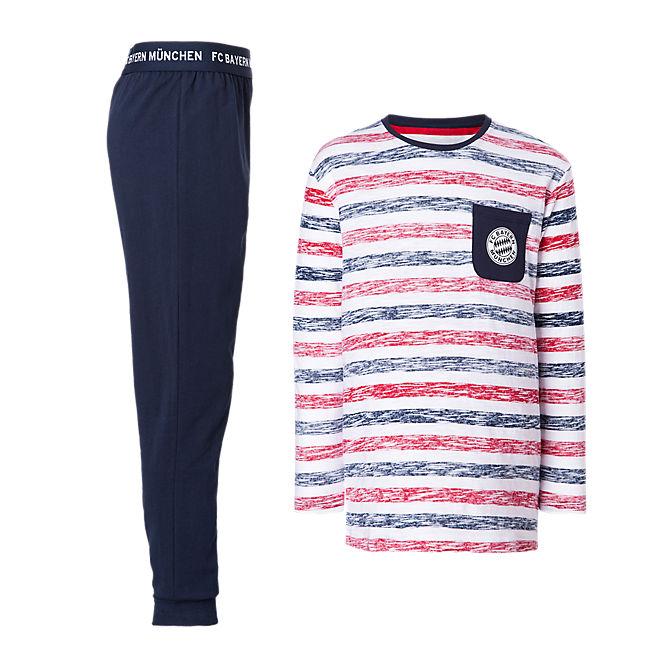 Fullscreen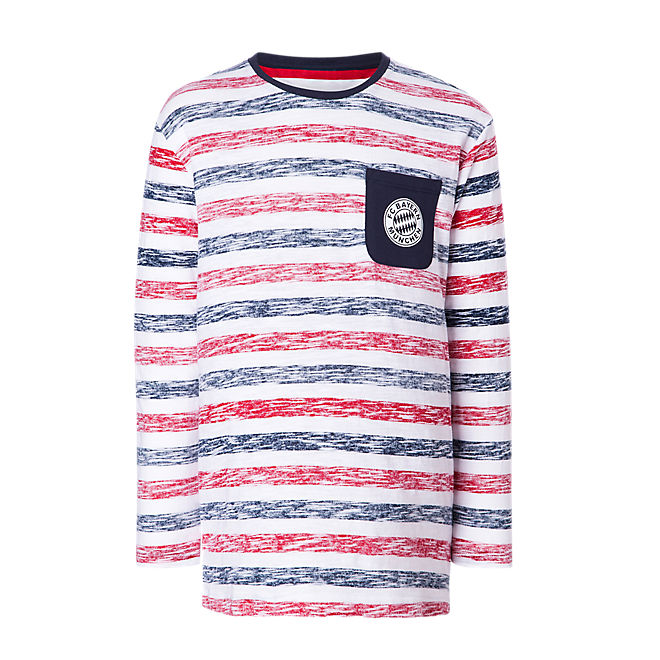 Fullscreen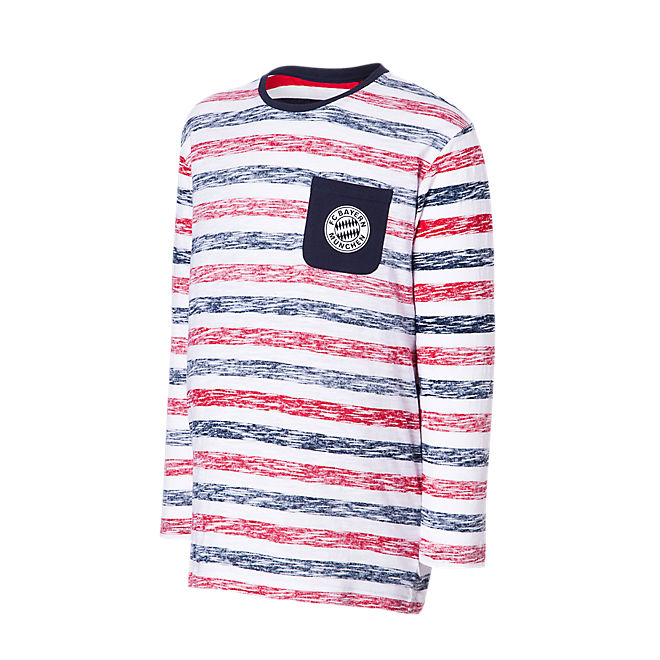 Fullscreen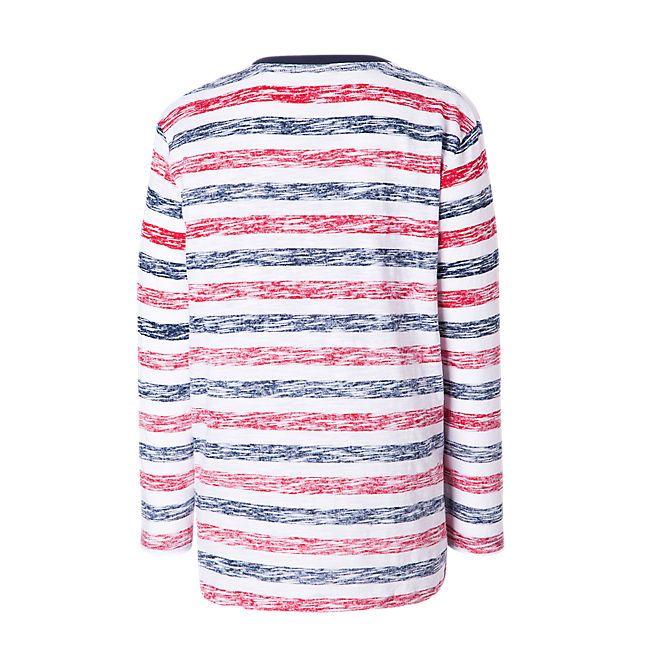 Fullscreen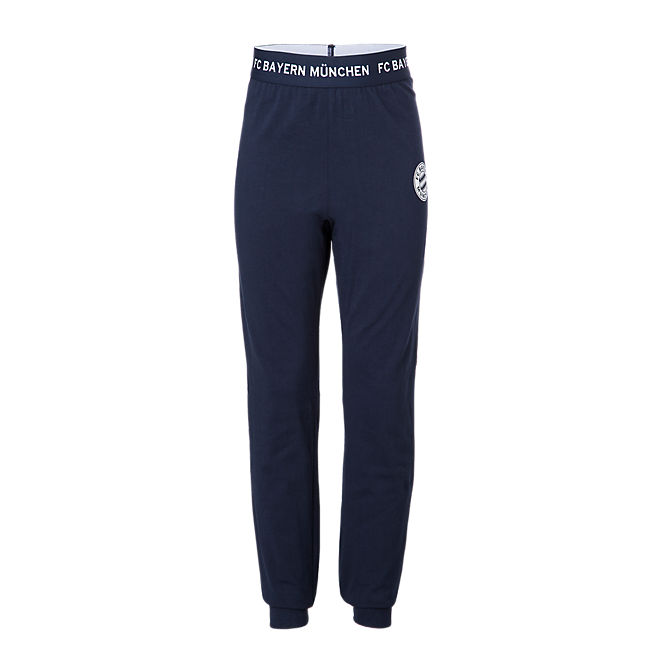 Fullscreen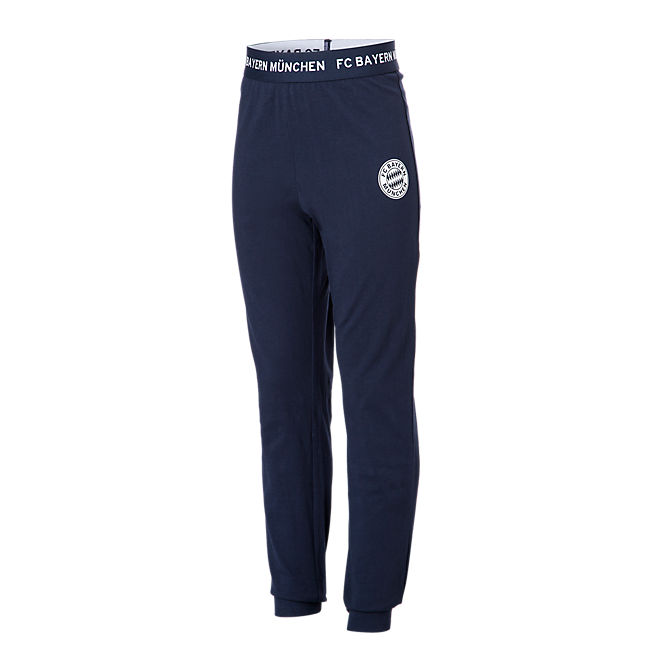 Fullscreen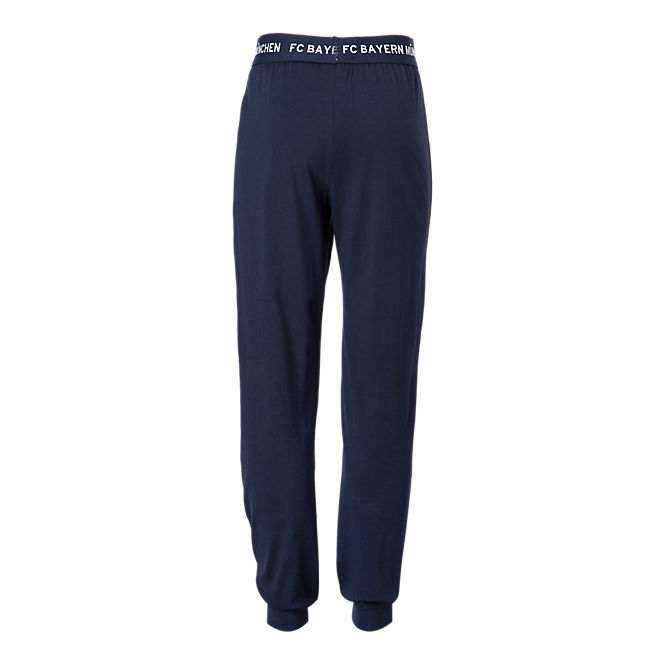 New!

HOT ITEM!
Pajamas Kids
This product is not available in your country
Für unsere kleinen Langschläfer. Das gestreifte Langarmshirt hat eine angenehme Passform und besitzt eine Brusttasche mit FCB Logo-Druck auf der linken Seite.
Product Description
For our little snacks. The striped long sleeve shirt has a pleasant fit and has a chest pocket with FCB logo print on the left. The pants have an elastic rubber band with FC Bayern München lettering on it as well as an FCB logo print on the left side. The sleeping suit is made of 100% cotton and has a high wearing comfort.
2-piece nightwear set
Top as long sleeve shirt
Bottom as long trousers
Normal fit
Bag with FCB logo print in white on left chest
White lettering FC Bayern Munich on the elastic trouser collar
FCB logo print on the left leg
Normal length
Colour: white / navy / red
Material: 100% cotton
The product was successfully added to your shopping cart