FROM 90 €: GERMAN SCARF FOR FREE
Order now!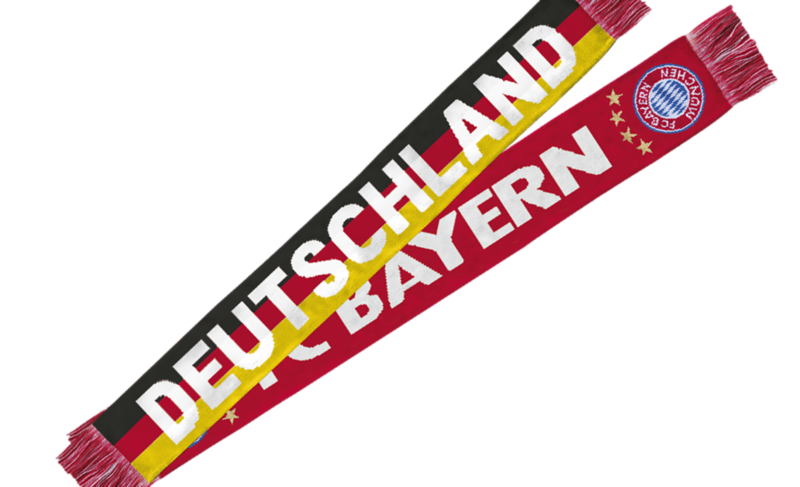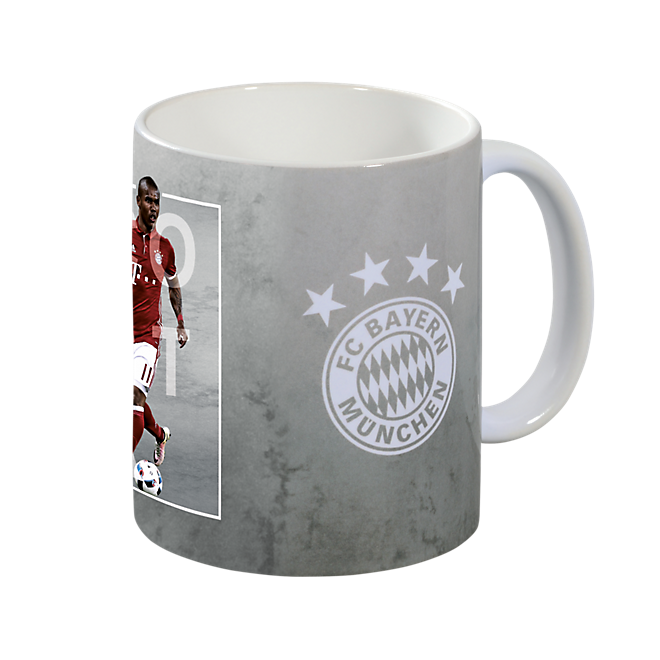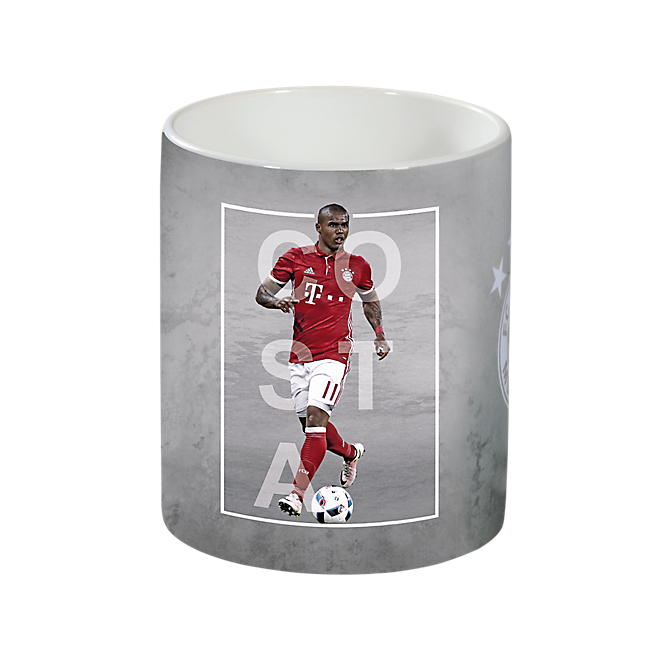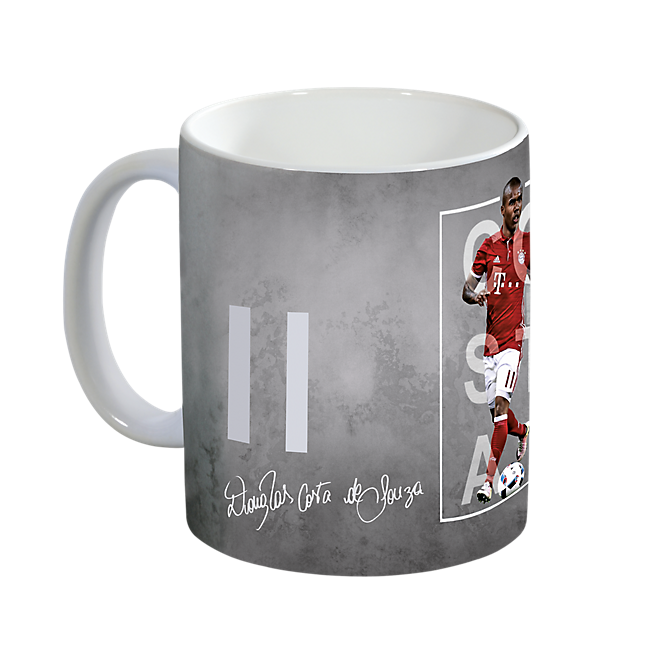 Player Mug Costa
This product is not available in your country
Sold out
This product is unfortunately no longer available.
Product details
Get our samba star in your kitchen! Start your morning right with this FC Bayern mug, featuring Costa's name, portrait, shirt number and signature. Also with FC Bayern München lettering.
Costa name print
Costa portrait print
Shirt no. 11
Costa signature print
FC Bayern München lettering
Colour: Grey
Material: Ceramic
Size: 250ml
The product was successfully added to your shopping cart