Fullscreen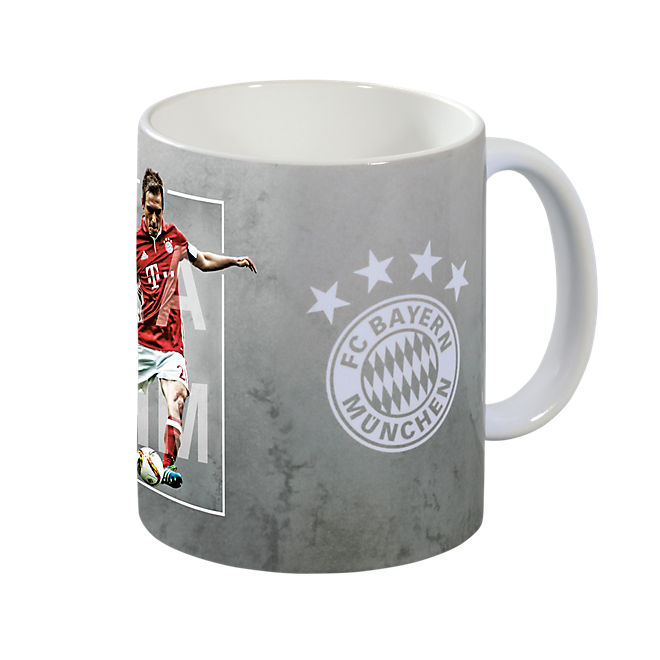 Fullscreen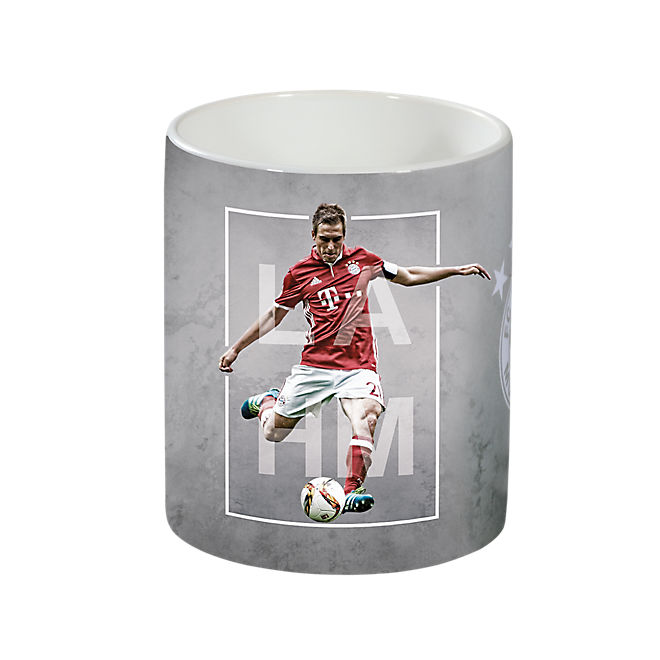 Fullscreen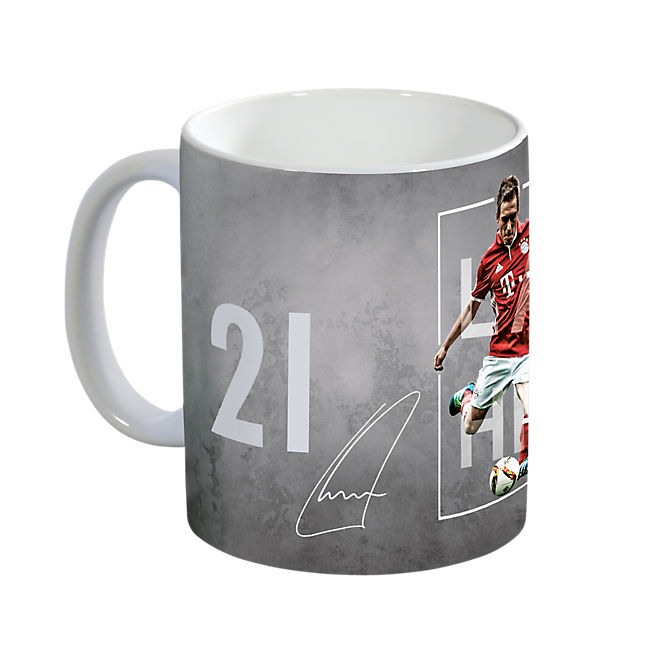 Player Mug Lahm
This product is not available in your country
Unser ballsicherer Taktiker auf deiner Tasse! Neben deinem Kaffee kannst du dich jetzt auch jeden Morgen auf Philipp Lahm freuen, dessen Name und Portrait deine Tasse in einem schönen Design schmücken.
Product Description
Sold out
This product is unfortunately no longer available.
Product details
captain, my captain! Start your morning right with this FC Bayern mug, featuring Philipp Lahm's name, portrait, shirt number and signature. Also with FC Bayern München lettering.
Lahm name print
Lahm portrait print
Shirt no. 21
Lahm signature print
FC Bayern München lettering
Colour: Grey
Material: Ceramic
Size: 250ml
The product was successfully added to your shopping cart