FROM 90 €: GERMAN SCARF FOR FREE
Order now!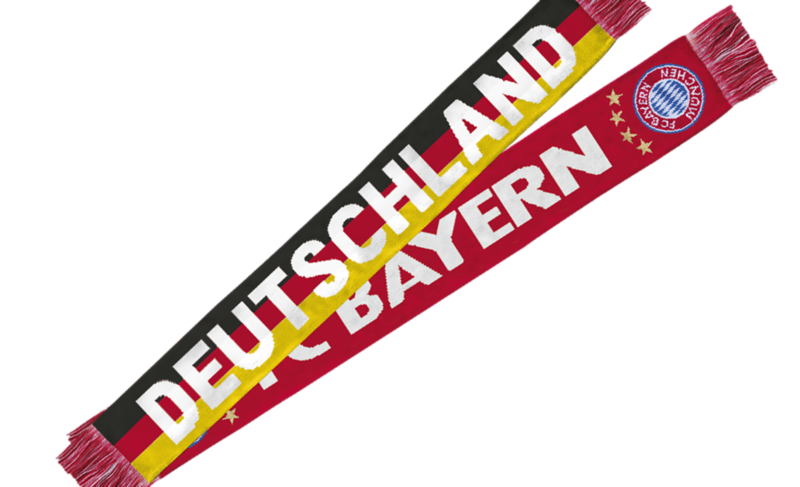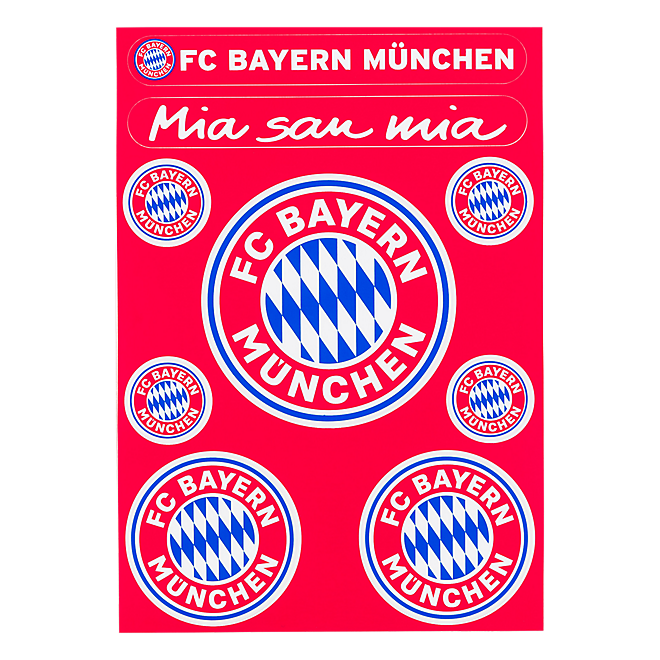 Sticker Card Logos
This product is not available in your country
Available immediately
Product details
So everyone knows who your favourite club is. This sticker card features stickers with FC Bayern München lettering, white Mia san mia logos and FC Bayern München logos in various sizes.
Suitable for indoor and outdoor use
Waterproof, scratchproof and UV resistant
Weatherproof
FC Bayern München lettering
Mia san mia logos
FC Bayern München logos
Material: PVC
Size: DIN 5
The product was successfully added to your shopping cart