FROM 90 €: GERMAN SCARF FOR FREE
Order now!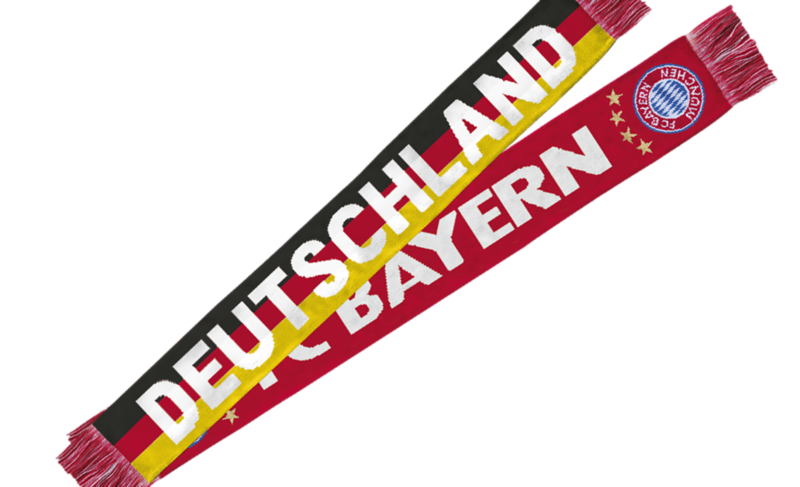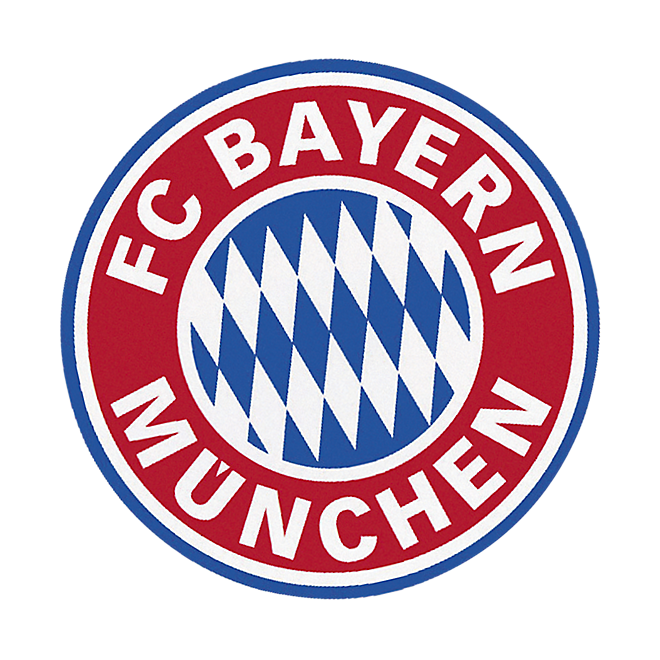 Sticker Emblem
This product is not available in your country
Sold out
This product is unfortunately no longer available.
Product details
This makes every object a real eye-catcher - whether it's a car or a school book! Large striking sticker with FC Bayern Munich logo motif. Perfect to come clean!
Self-adhesive
FC Bayern Munich Logo
Color: red / white / blue
Size: approx. 20 cm in diameter
The product was successfully added to your shopping cart