FROM 90 €: GERMAN SCARF FOR FREE
Order now!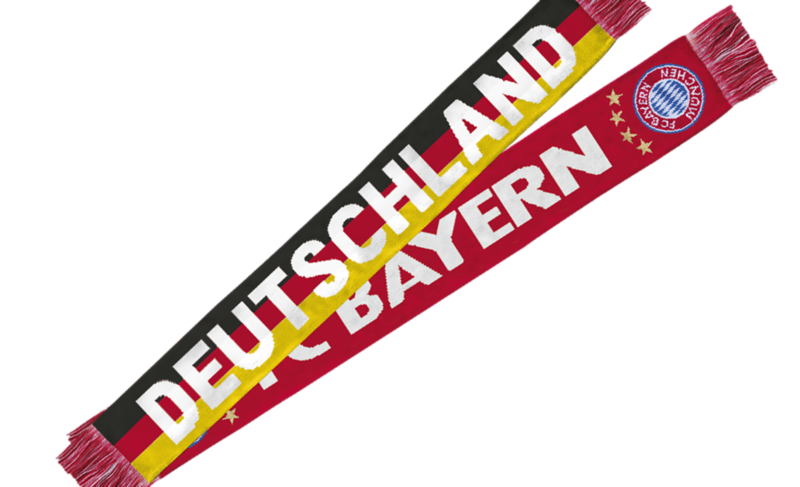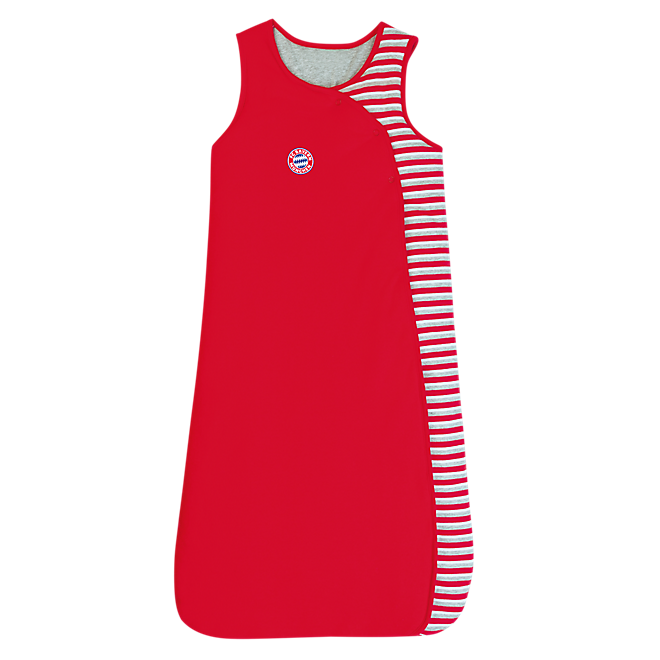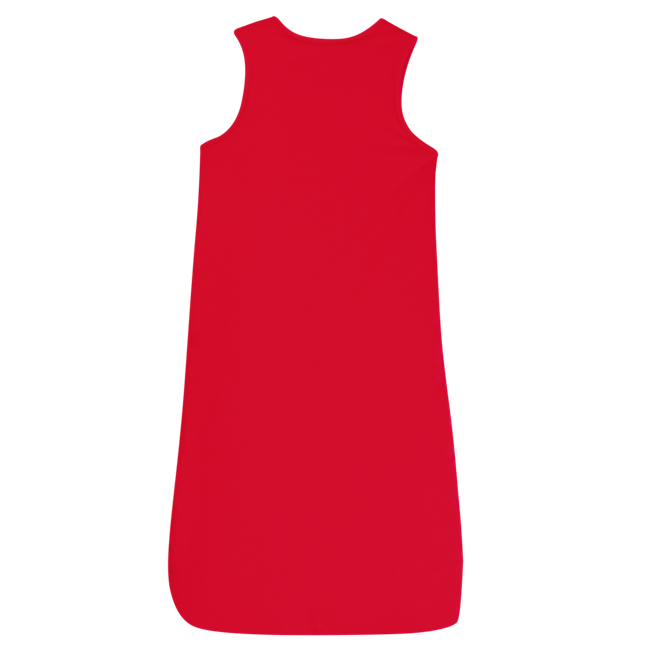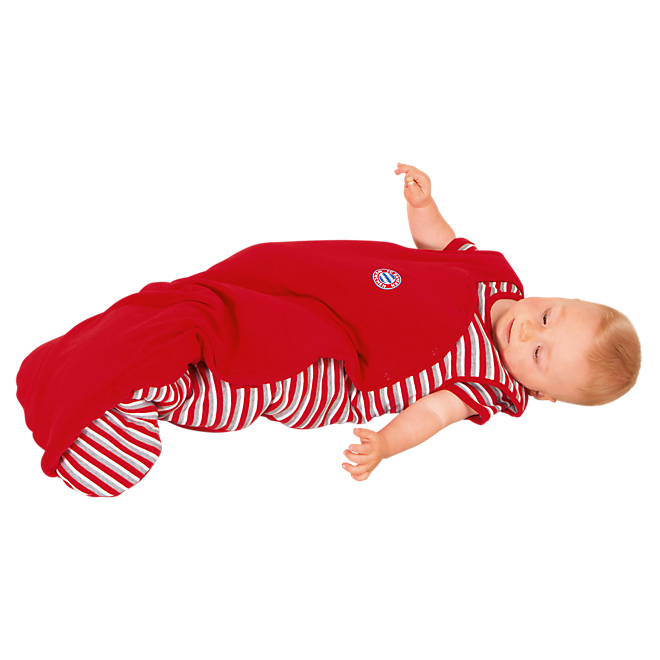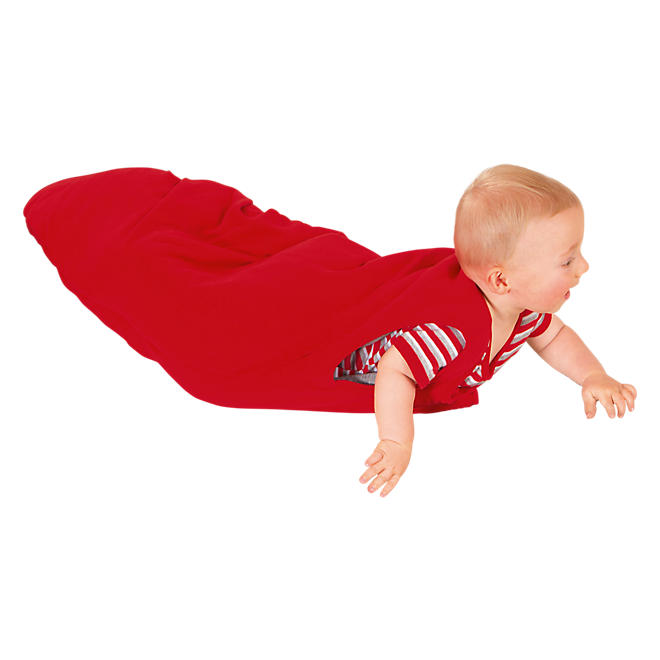 Striped Sleeping Bag
This product is not available in your country
Product details
The perfect sleeping bag for our youngest fans. Whether en route or tucked up at home, this sleeping bag offers the highest comfort courtesy of FC Bayern München – the bright red colour scheme and club logo make for a sporty and stylish look. Easy to open and close with button fastener.
Front button fastener
FC Bayern München logo
Separate, striped inner swaddle in grey / white / red
Colour: Red
Material: 100 % cotton
The product was successfully added to your shopping cart