FROM 90 €: GERMAN SCARF FOR FREE
Order now!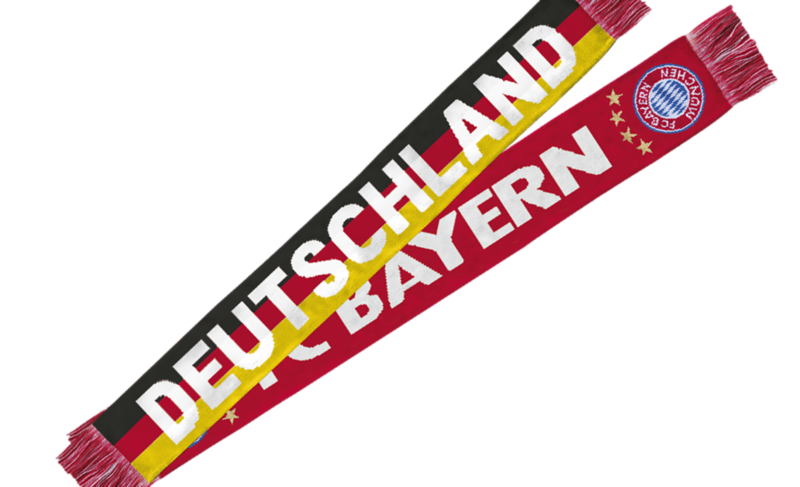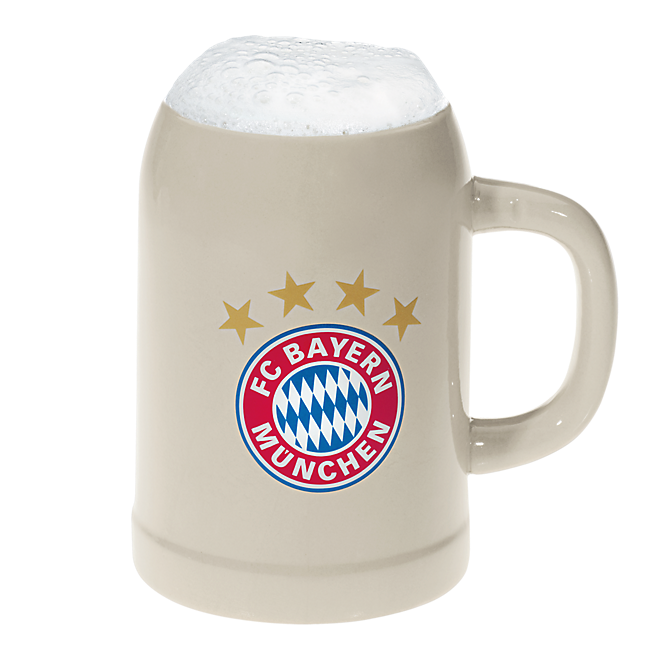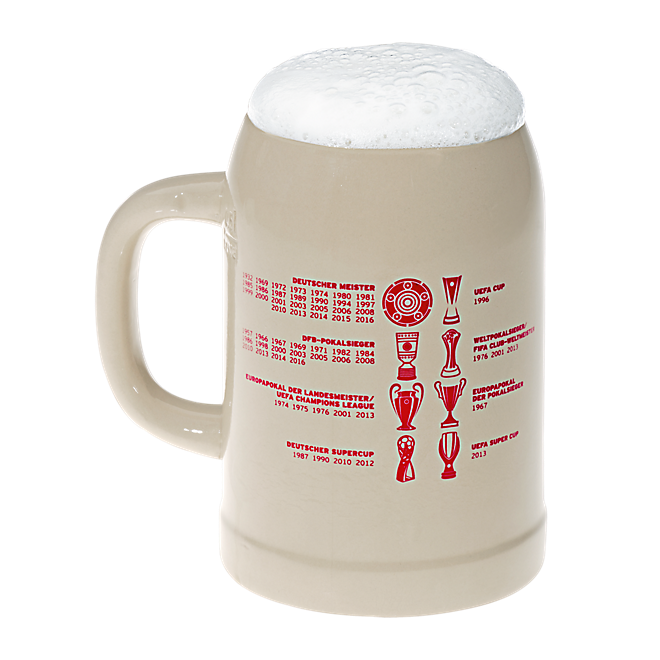 Tankard
This product is not available in your country
Sold out
This product is unfortunately no longer available.
Product details
'It's tapped!', or 'O'zapft is!' as they say in Bavaria! With this clay tankard from FC Bayern München, your beer will taste so much better as you celebrate our wins! With the club logo on the front and an overview of FCB's honours on the back.
FC Bayern München logo with 4 Champions League stars on front
Club honours list on back
Machine washable
Material: Clay
Size: 500ml
The product was successfully added to your shopping cart