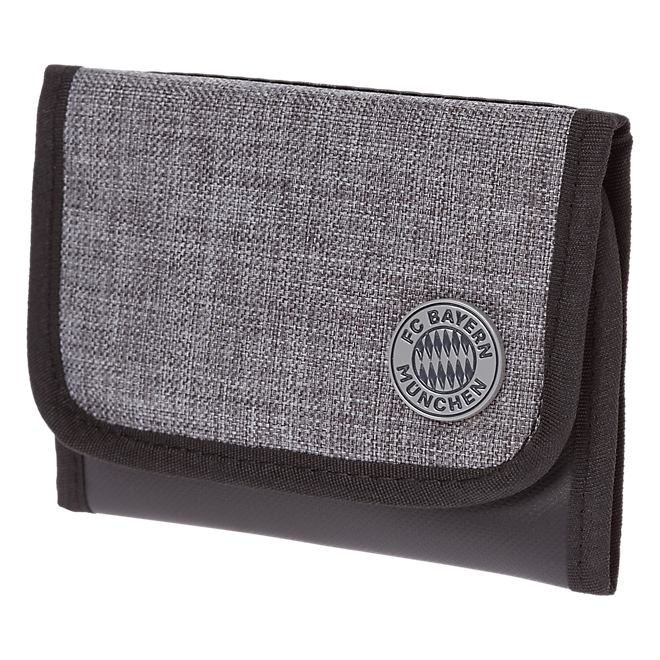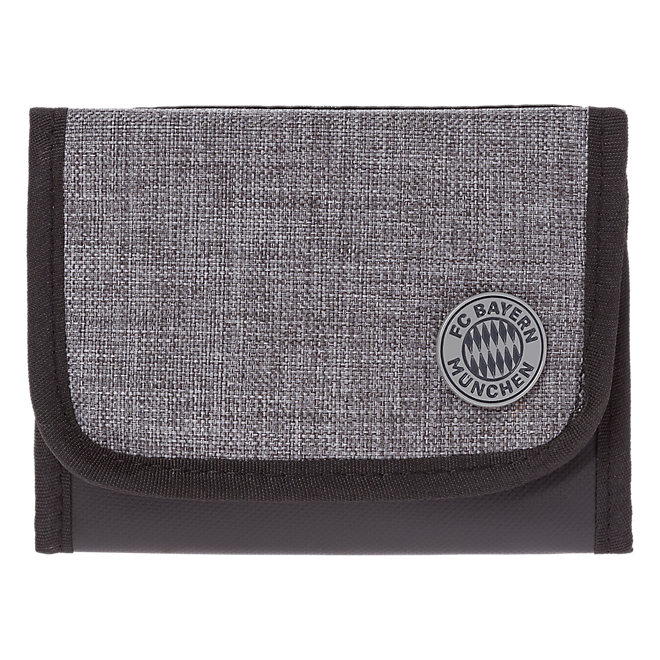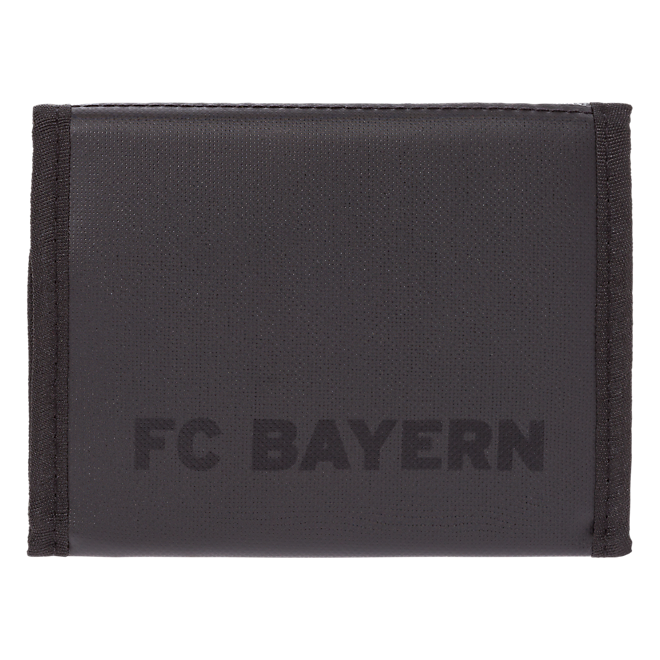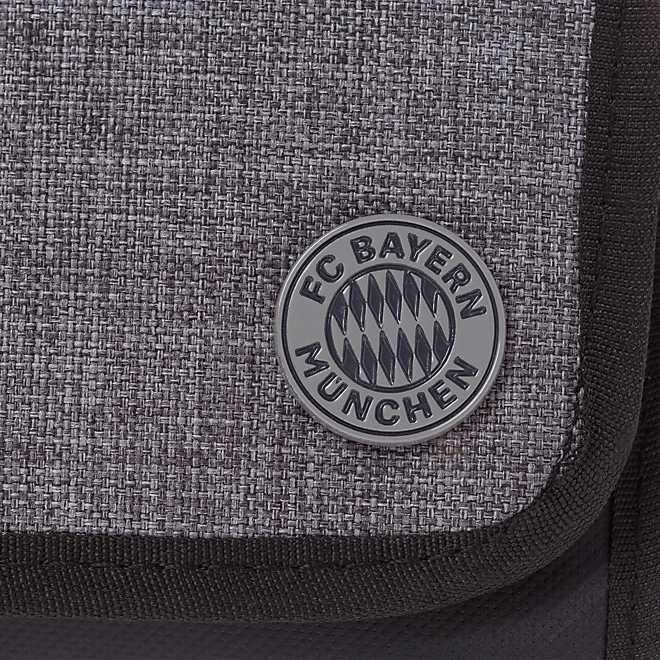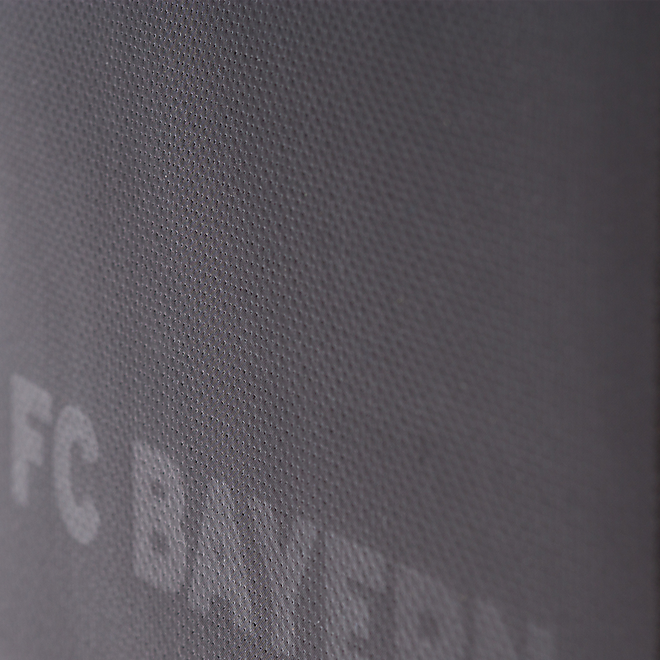 Trendline Wallet
This product is not available in your country
Not available right now.
Expected availability from 01.11.2018
Product details
Prove your love for the club! Offering several pockets this Trendline wallet keeps everything in its place. The grey wallet is graced with a shimmering FCB logo print, while the back boasts a FC Bayern lettering. Despite the size of handy 13 x 10 cm, the foldable inside impresses with several slits for cards, notes & co.. Coins are stowed away in a push-button pocket. A true lifestyle-accessory.
Grey wallet with logo pin on the front
Back in black with shimmering FC Bayern lettering
Several pockets and slits for cards etc.
Large note compartment
Coin pocket with push button closure
Handy design
Colour: grey/black
Material: 100% polyester
The product was successfully added to your shopping cart