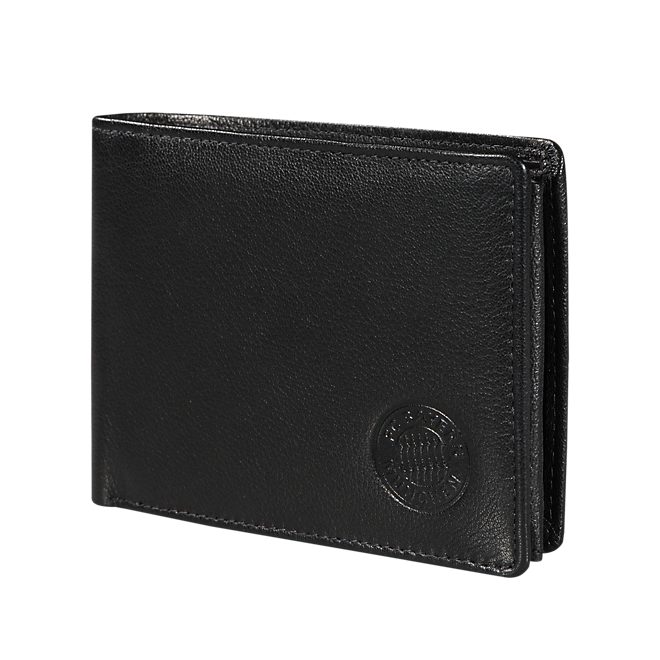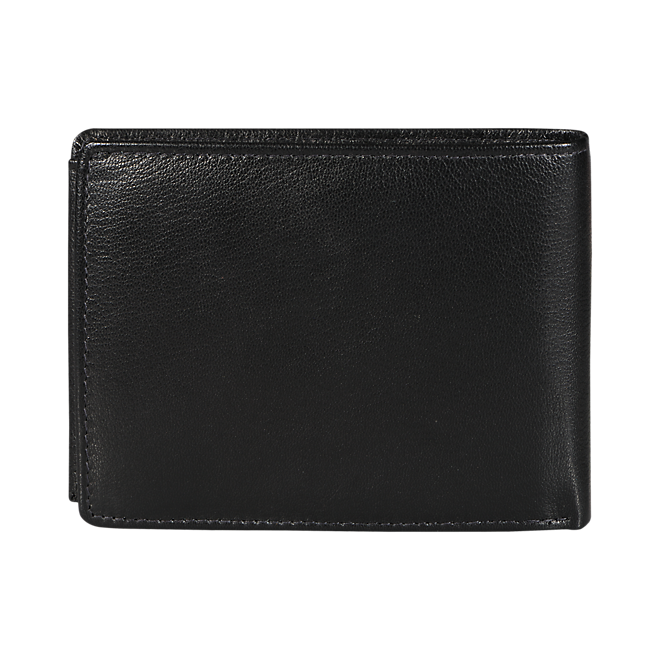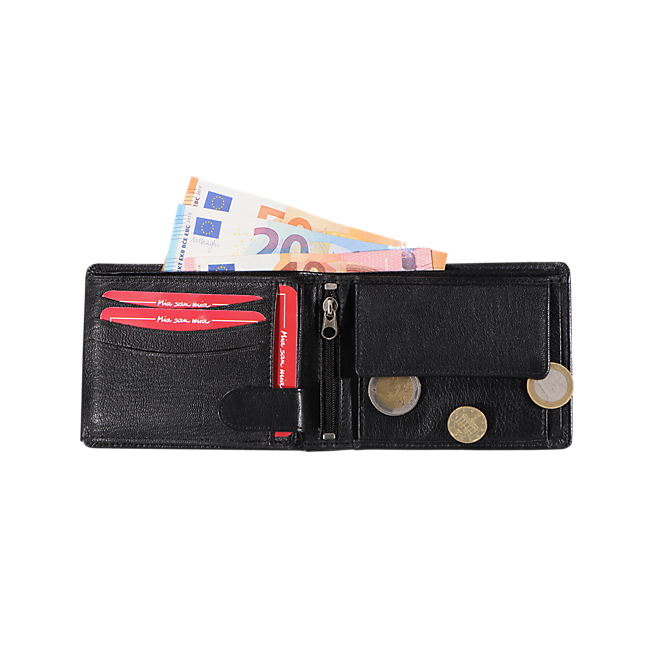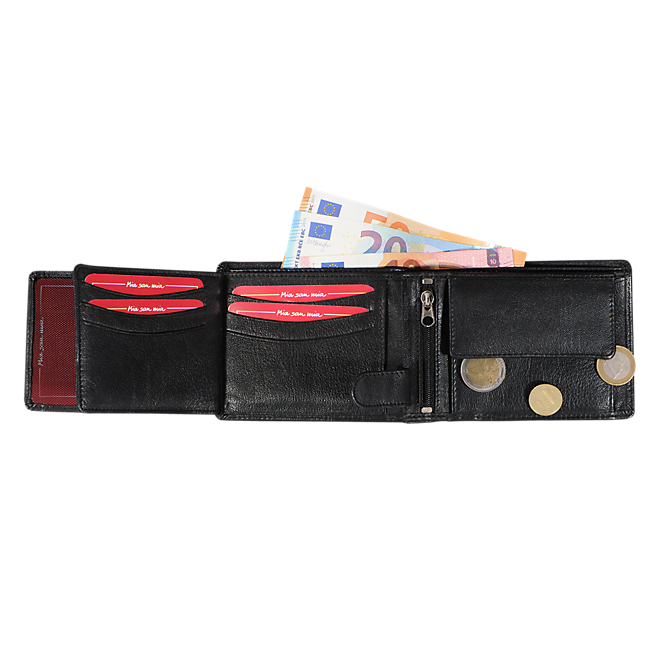 Wallet
This product is not available in your country
Not available right now.
Expected availability from 05.03.2018
Product details
Keep your money sage in this classy leather wallet. With pockets for everything you'll need: A coin pocket, banknote pocket, credit card slots, a middle pocket and two additional mesh pockets. With FC Bayern München logo embossing on the bottom right.
Landscape wallet
Coin pocket
Pocket for banknotes
Credit card slots
2 mesh pockets
FC Bayern München logo embossing
Colour: Black
Material: Leather
Size: 12cm x 9.3cm x 2.5cm
The product was successfully added to your shopping cart