FROM 90 €: GERMAN SCARF FOR FREE
Order now!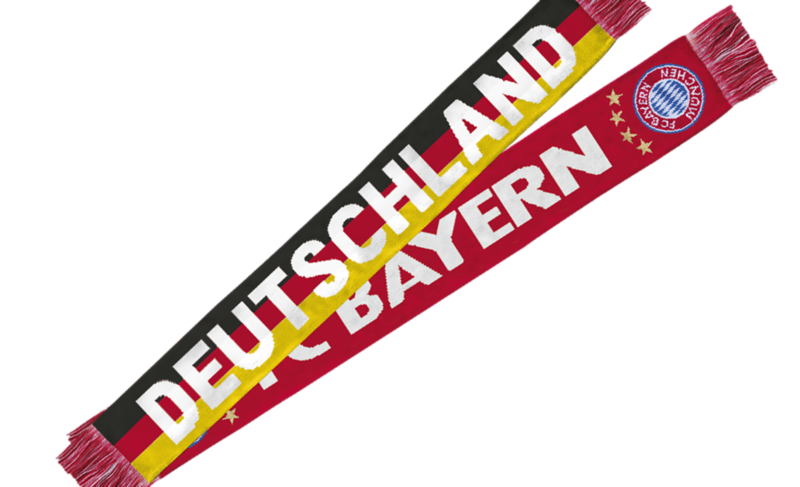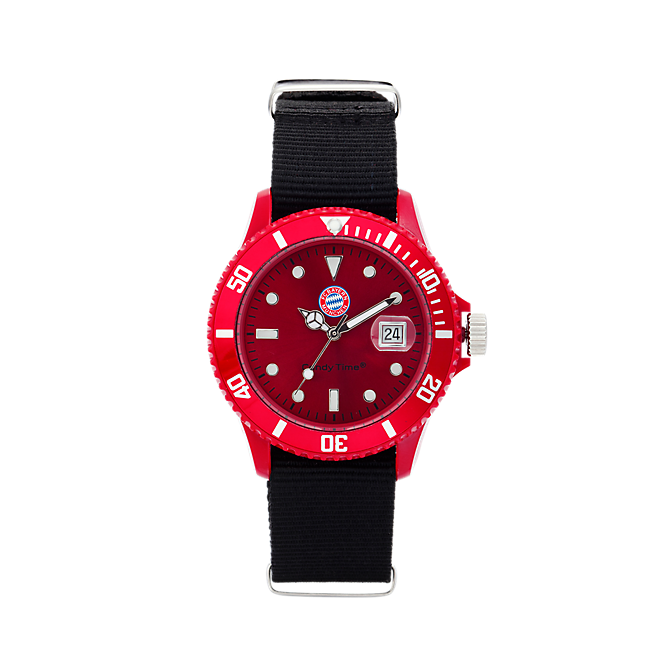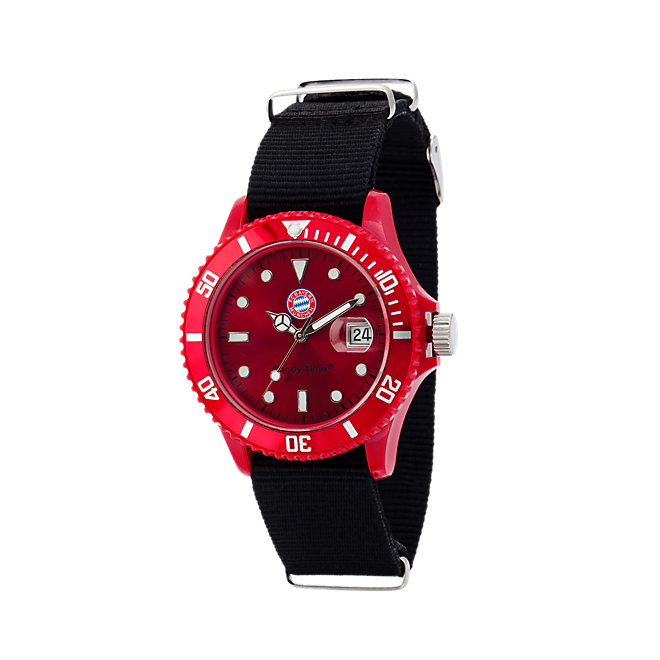 Wrist Watch Candy Time Medium
This product is not available in your country
Sold out
This product is unfortunately no longer available.
Product details
Sporty, elegant watch with quartz movement in a metal case, luminous hands on red dial, date display at the 3 o'clock position and durable, black nylon strap. 5 ATM.
Dial Ø 4,0 cm
The product was successfully added to your shopping cart