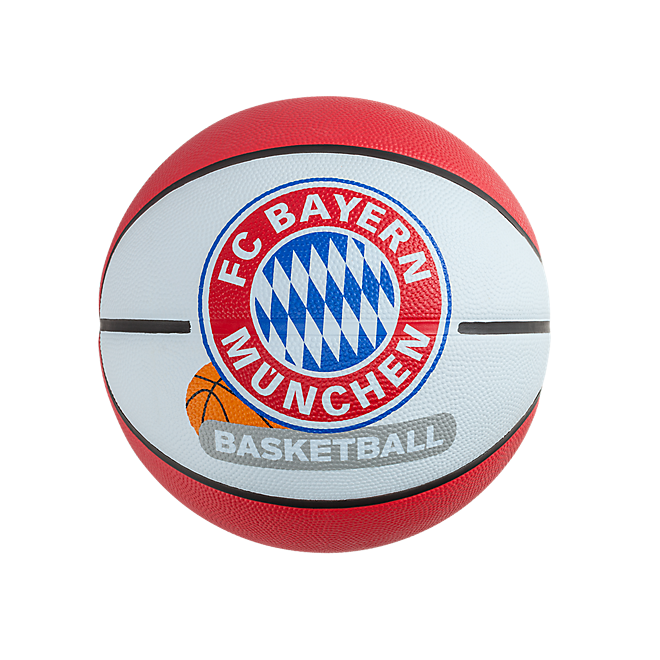 HOT ITEM!
Basketball FCBB
This product is not available in your country
Sold out
This product is unfortunately no longer available.
Product details
So that you are not inferior to the players of FC Bayern Basketball in ball handling, you can get the most important training tool directly home - the FC Bayern BASKETBALL from Spalding. The colors red and white are of course a must here. In addition, a large FCBB logo decorates the rubber ball, making it ideal for playing indoors and outdoors. So what are you waiting for? Stay tuned!


Color: red / white
Material: 100% rubber
Size: 7
The product was successfully added to your shopping cart